I'm Lana Stuart, the cook and author behind Lana's Cooking. In addition to being a professional food blogger, I'm also an artist, wife, mother, and grandmother with a 30-year career as a webmaster behind me.
My goal? To make your time in the kitchen, FUN, INTERESTING, and (for some of you) NOSTALGIC!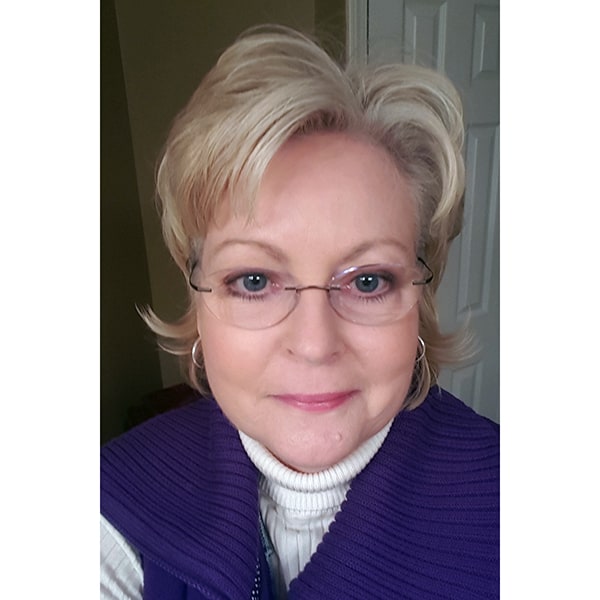 I live in Georgia, in the southern U.S., with my very patient, taste-tester and best friend, my husband Bill (also known here on the blog as BeeBop). When I'm not working on the blog, you'll find me in my studio playing around with my latest watercolor painting or making handmade books and journals.
IF YOU WANT ...
... THEN YOU ARE IN THE RIGHT PLACE!
WHAT YOU'LL FIND HERE
EASY TO PREPARE FAMILY MEALS
Many of my recipes take less than 30 minutes from getting out the ingredients, pots, and pans to sitting down at the table. Others need just a few minutes to prep work and then you'll let the slow cooker take over.
And every recipe on my blog has been tested and approved by my best critics and biggest fans - my family. And believe me, if they don't like something, they will definitely let me know!
Dishes that take you back to your childhood
Having a bad day? Flat tire on the way to work? Laundry piled up? Do you just need a hug? What's more comforting on days like that than a wonderful recipe you remember from your childhood? For me, that special comfort food is Banana Pudding. For you, it might be Meatloaf or Beans on Toast. Whenever you just need a bit of comfort, cooking up something nostalgic usually makes everything better.
Recipes with a vintage feel
Recipes come and recipes go. There's always something new and trendy going 'round, isn't there? But there's truly nothing like a good old vintage recipe. The ones that our mothers put on the table weeknight after weeknight or breakfast after breakfast. Give me a great vintage recipe any day!
Good Old Southern Cooking
Of course, having spent my entire life in the southern United States, our cuisine is very special to me. I grew up with lovely southern recipes like Fried Chicken, Chicken Jallop, Brunswick Stew, Fried Catfish with Cheese Grits, and so many, many more.
If you've ever wanted to try authentic southern cuisine the way home cooks make it, then you've come to the right place! And if you ever have a question, no matter how small, I'm ready to help you out!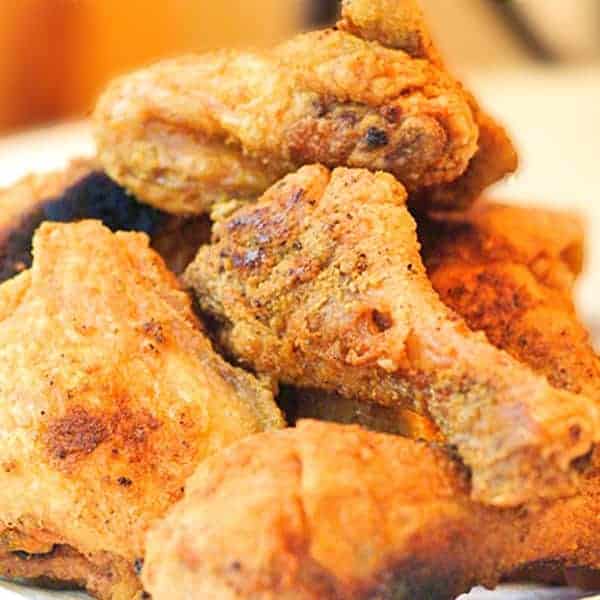 New and Fun Challenges in the Kitchen
I'm always up for a challenge! Like making my own mayonnaise or butter from scratch. If you like an occasional fun challenge in the kitchen, I've got you covered. Check out a few of the recipes I've linked below.
If you like what you see here, you can also connect with me on social media to get regular updates and to keep up with what's going on.
Don't hesitate to speak up! I really love hearing from readers and always do my best to answer every comment or question I get.
Professional Bio
Lana Stuart is a professional blogger, wife, mother, grandmother, and a 30-year veteran of the computer tech support industry. She is also a watercolor artist and bookbinder. Lana started a blog in 2009 as a way to record the vintage recipes she remembered from her south Georgia childhood where hometown and family formed the core of her love of southern food.
Many of the recipes on Lana's Cooking reflect the culture and time in which Lana grew up. Although traditional and updated southern cuisine forms the basis of her experience, her recipes are not limited to only that style of cooking. She greatly enjoys exploring new trends and tackling fun challenges in the kitchen!