Welcome! Thanks for stopping by!
I'm Lana Stuart, the cook and author behind Lana's Cooking. In addition to being a professional food blogger, I'm also an artist, wife, mother, and grandmother with a 30-year career as a webmaster behind me.
My goal? To make your time in the kitchen, FUN, INTERESTING, and (for some of you) NOSTALGIC!
I live in Georgia, in the southern U.S., with my very patient taste-tester and best friend, my husband Bill (also known as BeeBop). I started Lana's Cooking in 2009 as a fun way to record some of the old, classic southern comfort food recipes that I grew up cooking with my mother, grandmothers, and aunts.
Of course, the blog has grown since then to include much more than those recipes, but you can be sure that everything you find here is thoroughly tested and proven to be delicious!
WHAT YOU'LL FIND ON LANA'S COOKING
IF YOU WANT …
easy to prepare family meals,
dishes that take you back to your childhood,
recipes with a vintage feel,
good old southern cooking, or
an occasional new and fun challenge in the kitchen
… THEN YOU ARE IN THE RIGHT PLACE!
Many of my recipes take less than 30 minutes from getting out the ingredients, pots, and pans to sitting down at the table. And if you've ever wanted to try authentic southern cuisine the way home cooks make it, then you've come to the right place! And if you ever have a question, no matter how small, I'm ready to help you out.
OTHER PLACES TO FIND ME
Contact me by email at

[email protected]

or by commenting on any of my recipes.
Sign up for my newsletter below …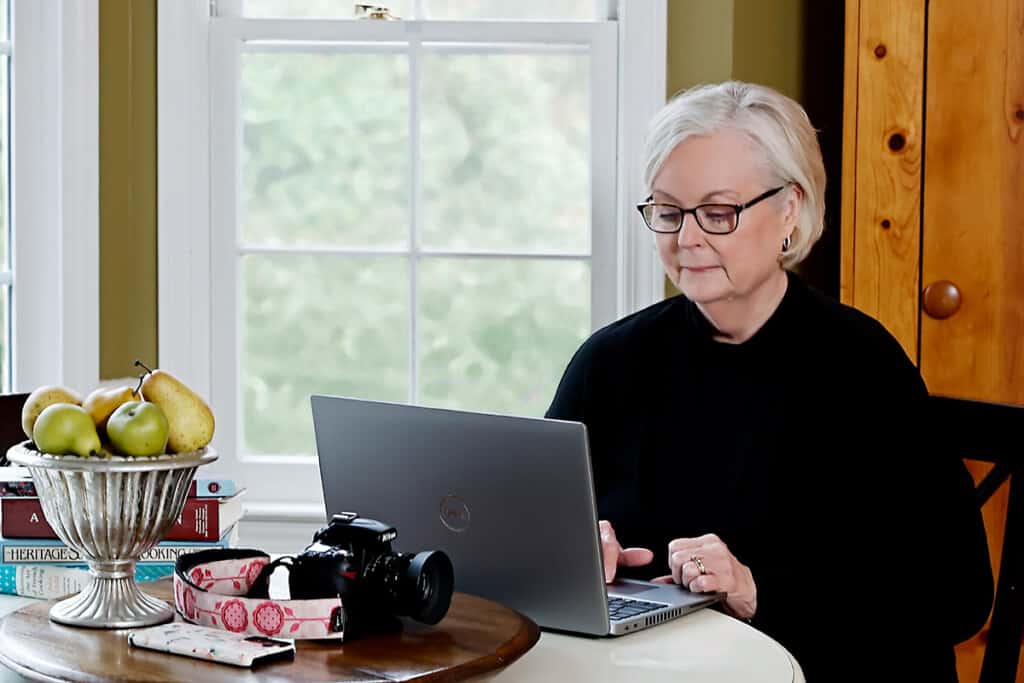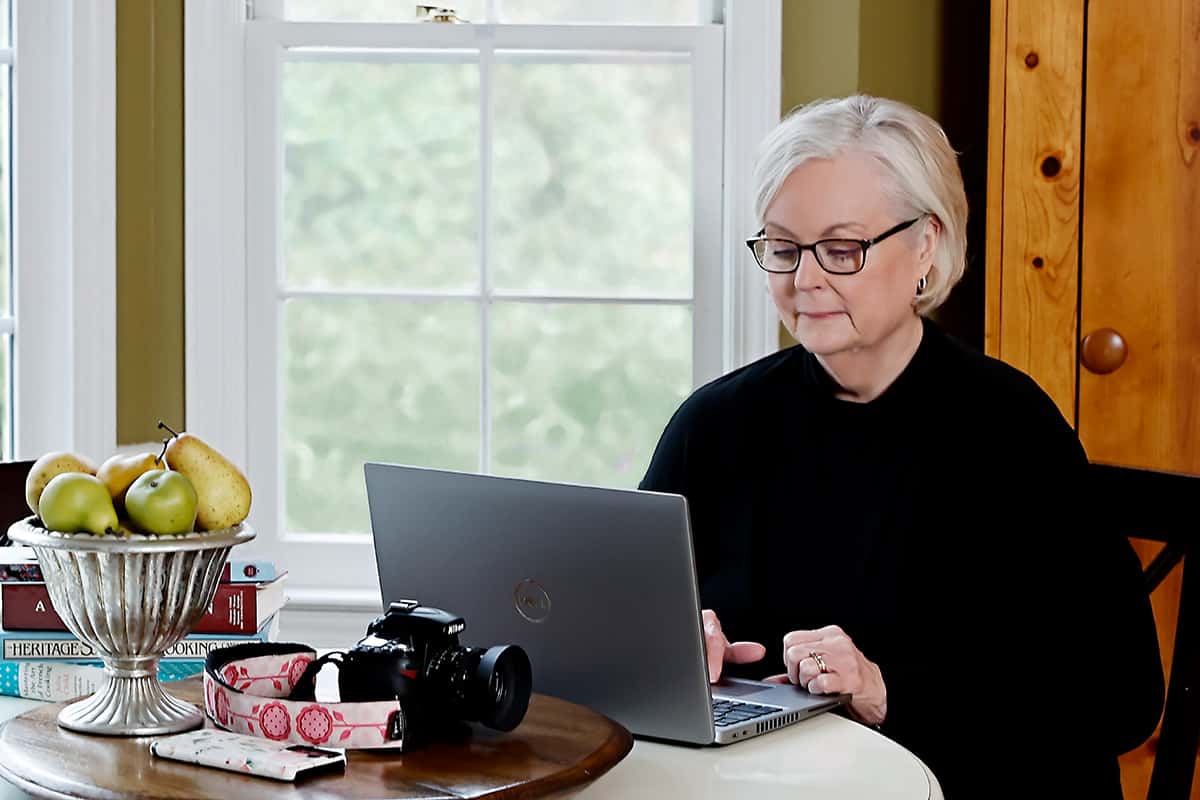 Grab your free Ecookbook
Get 10 of our Best Southern Comfort Food Recipes
Get this FREE downloadable, digital cookbook
when you join our newsletter subscribers today!
<< SIGN UP HERE! >>
Don't hesitate to speak up! I really love hearing from readers and always do my best to answer every comment or question I get.
BRANDS I'VE WORKED WITH
Over the years, I've been asked to do recipe and content development for many national companies, including …
Whole Foods
McCormick
Old El Paso
Liberte Yogurt
Tyson Foods
Pillsbury
Sargento
M&M
Naturally Fresh
Farmland Foods
KC Masterpiece
Manwich
OXO
MiracleGro
AllWhites
Marie Callendars
Betty Crocker
General Mills
Hormel
Hidden Valley
Land o'Lakes
Eggland's Best
Sunshine Sweet Corn
Kraft Foods
Safest Choice Eggs
Southern Living
Folgers
Simply Potatoes
Campbell's
Mazola
Smithfield
Hurst's HamBeens
Pepperidge Farm
Lindsay Olives
Frozen Food Foundation
Granite Gold
Lipton Tea
SweeTango Apples
WHERE I'VE BEEN FEATURED
Professional Bio
Lana Stuart is a professional blogger, wife, mother, grandmother, and a 30-year veteran of the computer tech support industry. She is also a watercolor artist and bookbinder. Lana started a blog in 2009 as a way to record the vintage recipes she remembered from her south Georgia childhood where hometown and family formed the core of her love of southern food.
Many of the recipes on Lana's Cooking reflect the culture and time in which the author grew up. Although traditional and updated southern cuisine forms the basis of Lana's experience, her recipes are not limited to only that style of cooking. She greatly enjoys exploring new trends and tackling fun challenges in the kitchen!