Southern Comfort Food and More!
The home cook's go-to source for tried and true recipes that your family will love.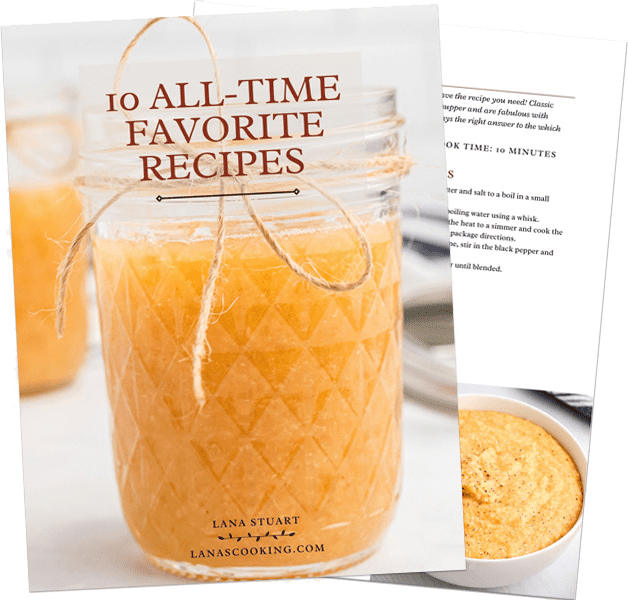 Get 10 of Our Best southern comfort food recipes
WHERE SHOULD WE SEND YOUR FREE COOKBOOK?
Get this FREE downloadable, digital cookbook
when you join our newsletter subscribers today!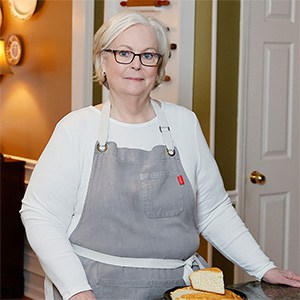 WELCOME, Y'ALL!
It's great to have you here!
Hi! I'm Lana Stuart, the founder of Lana's Cooking. I've been cooking since I was tall enough to reach the stove and started a blog in 2009 so I could share my delicious home cooking recipes with all of you. You'll find almost 700 recipes here so there's sure to be something your family will like!
Soups & Stews