Southern Comfort Food and More!
The home cook's go-to source for tried and true recipes that your family will love.
Our Latest Recipes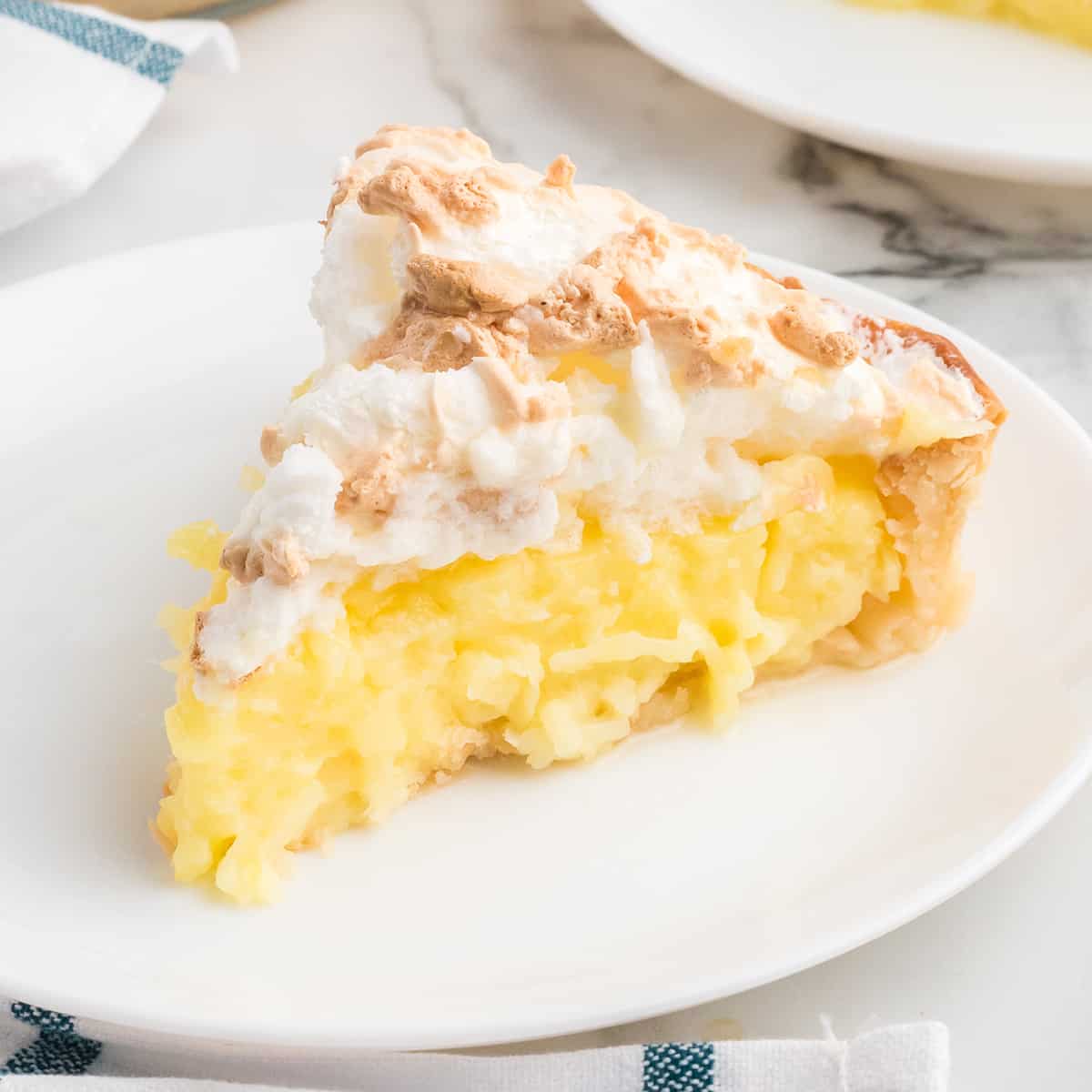 With a sweet coconut filling and a light, fluffy meringue, it's no wonder this Coconut Meringue Pie recipe is a…
---
Heritage Recipes
The original and best Banana Pudding recipe. Layers of luscious vanilla custard, crunchy vanilla wafers, and sliced bananas topped with a golden meringue. I was perusing food blogs today, as…
Breakfast Ideas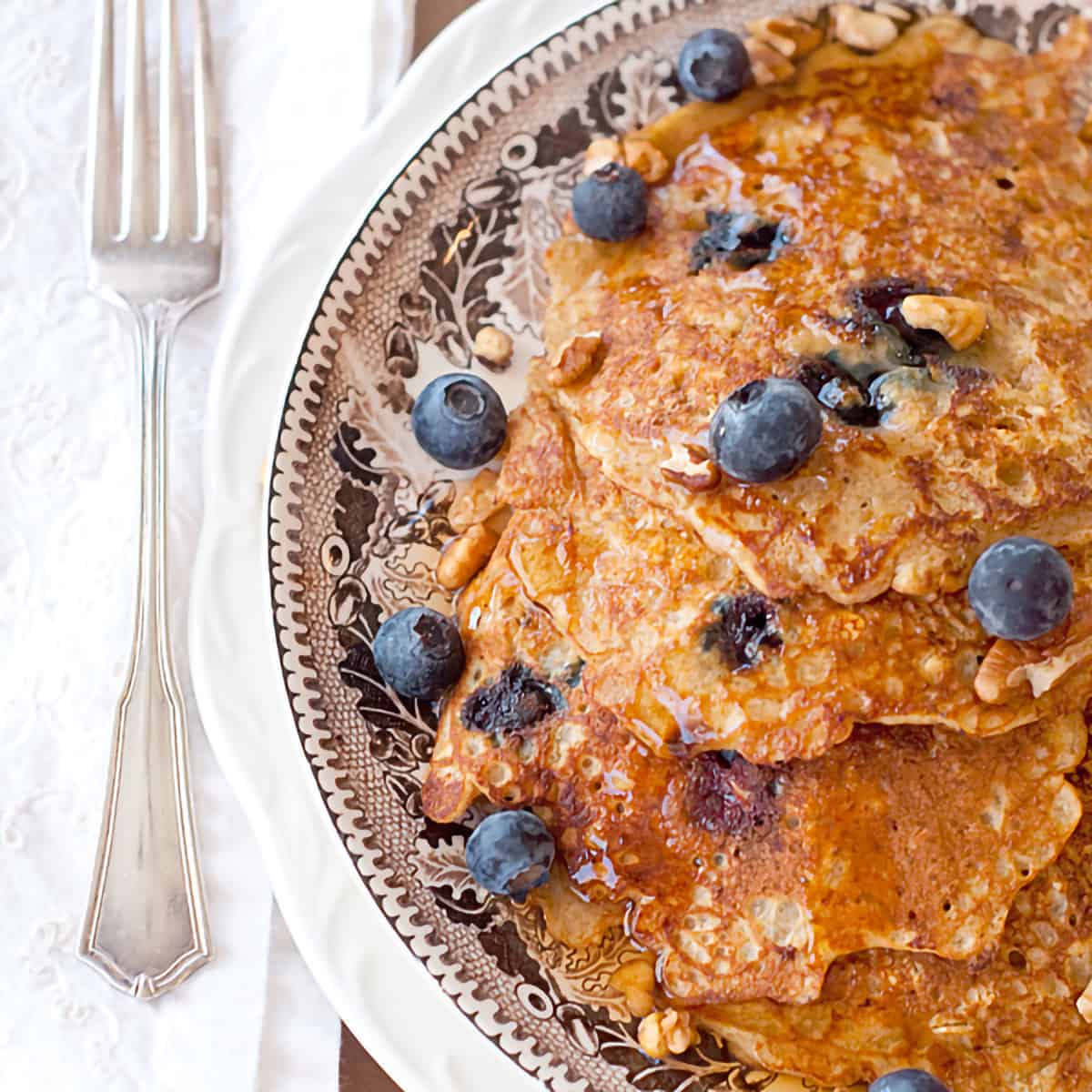 Wake up and smell the pancakes! These Oatmeal Blueberry Pancakes…
WELCOME, Y'ALL!
It's great to have you here!
Hi! I'm Lana Stuart, the founder of Lana's Cooking. I've been cooking since I was tall enough to reach the stove and started a blog in 2009 so I could share my delicious home cooking recipes with all of you. You'll find almost 700 recipes here so there's sure to be something your family will like!
Easter Recipes
Slow Cooker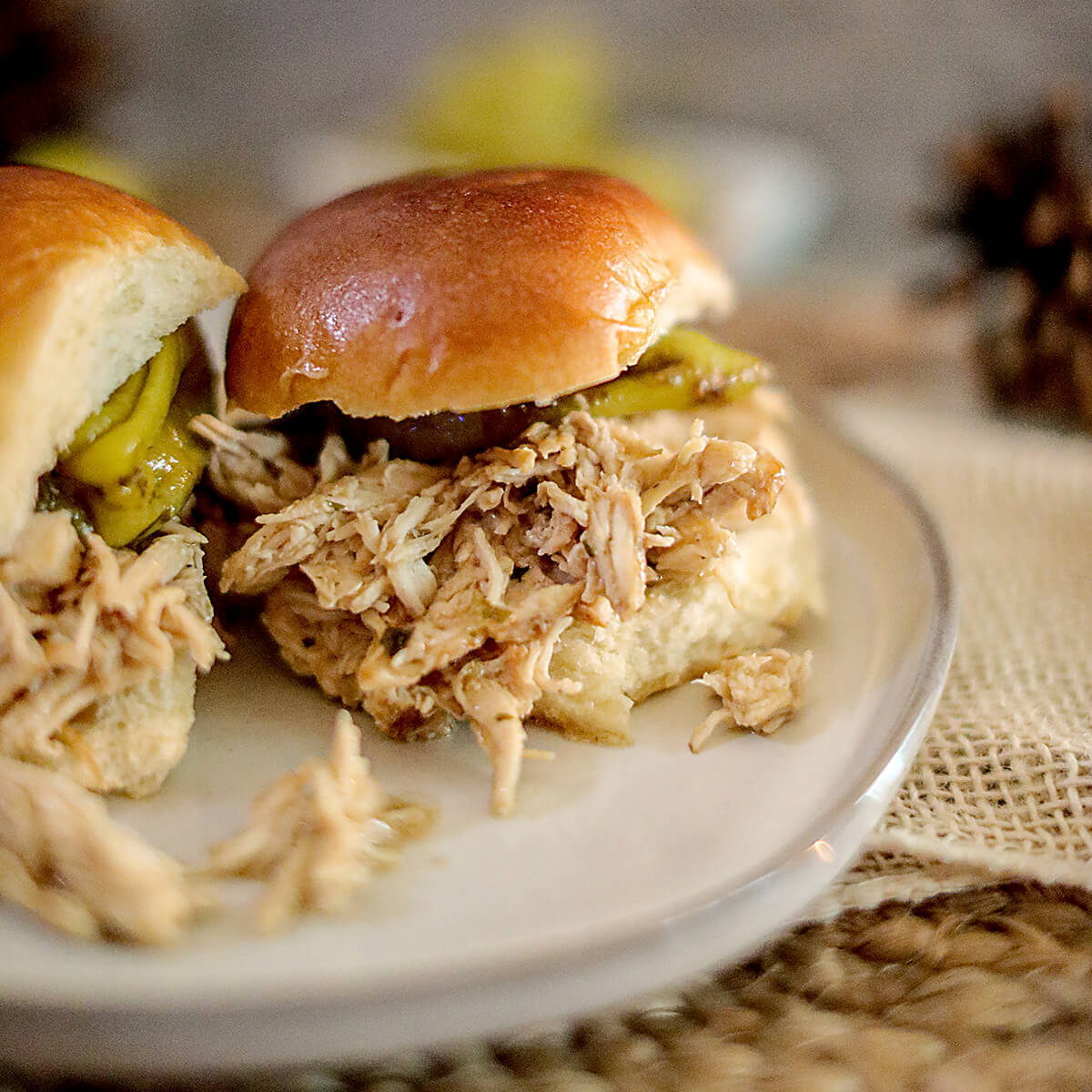 Looking for the perfect recipe for your next tailgate party?…
Extras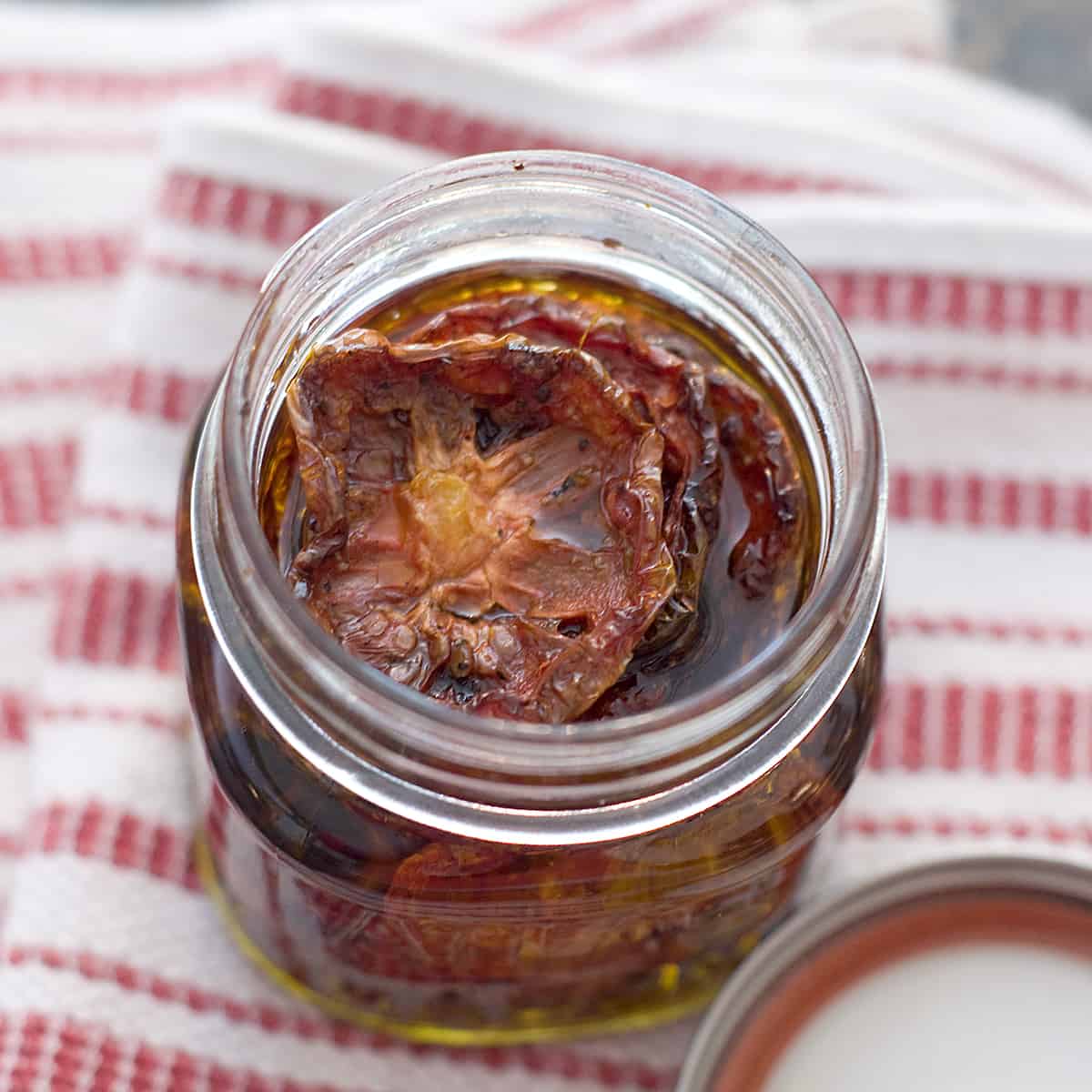 These Oven Roasted Tomatoes in Oil are a delicious way…