JOIN MY NEWSLETTER NOW TO RECEIVE…
Your Free e-Cookbook with 10 Amazing Recipes!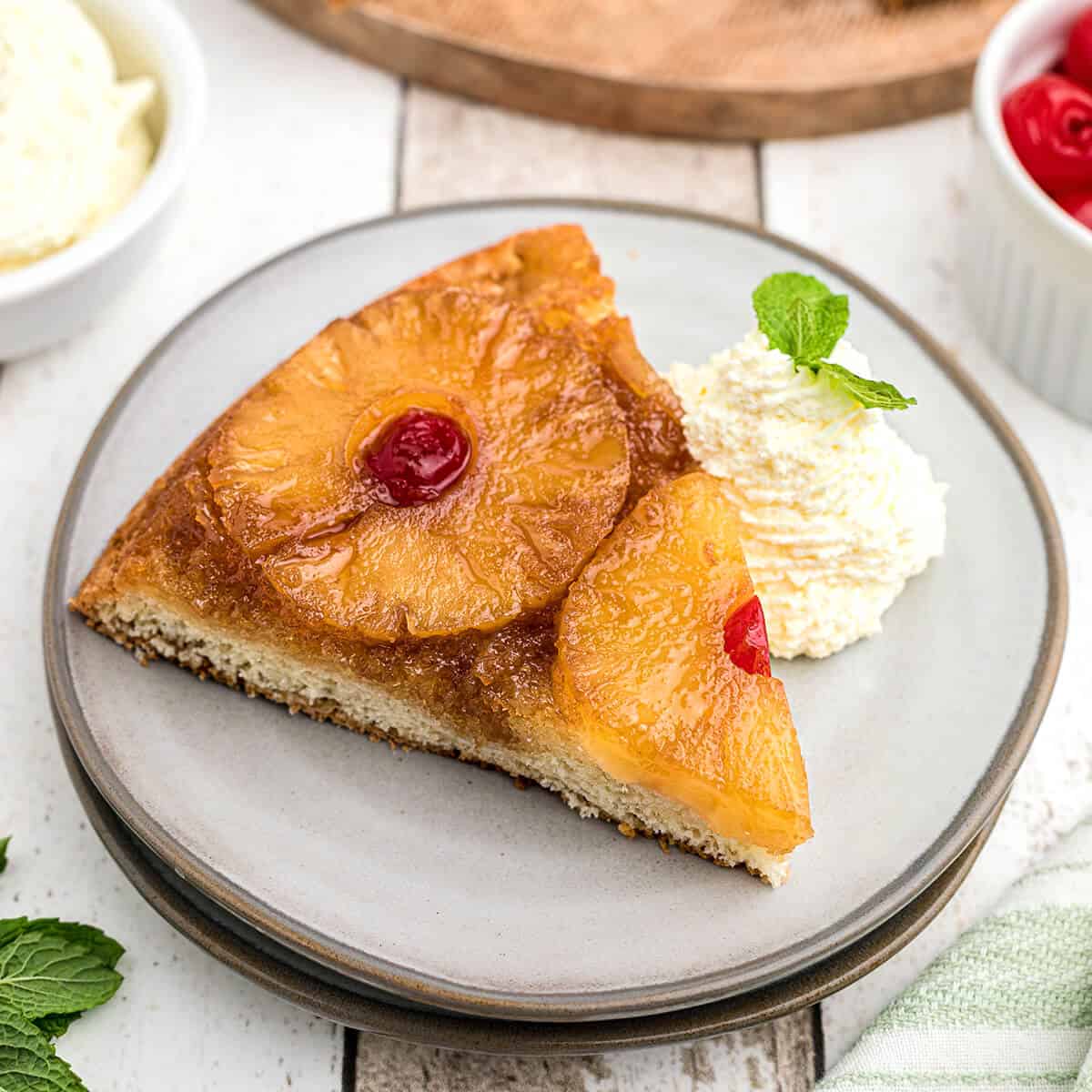 The iconic Skillet Pineapple Upside Down Cake with sweet pineapple…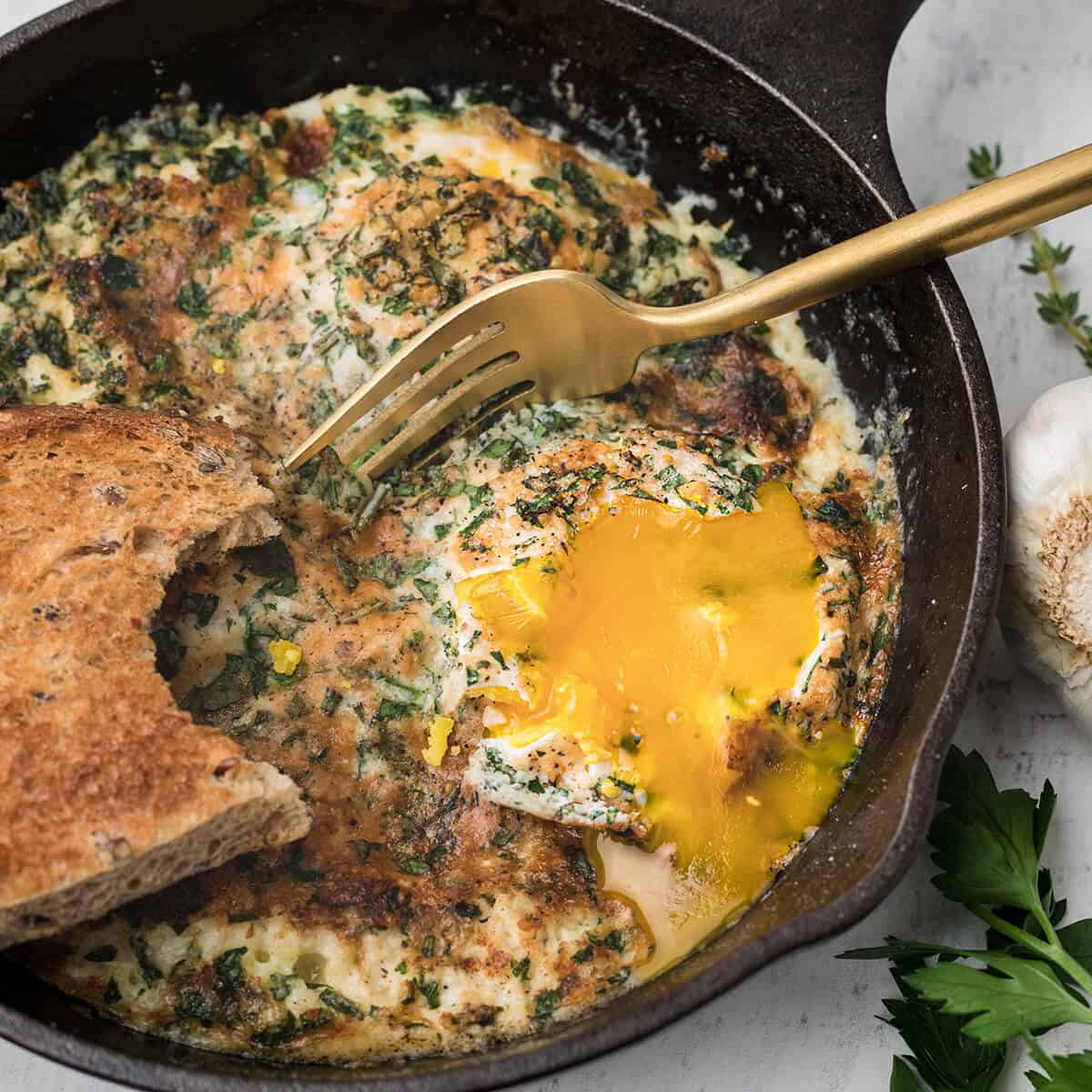 WELCOME, Y'ALL!
It's great to have you here!
Hi! I'm Lana Stuart, the cook, writer, and founder of Lana's Cooking. I've been cooking since I was tall enough to reach the stove and started this blog in 2009 so I could share my delicious home cooking recipes with all of you. You'll find almost 700 recipes here so there's sure to be something your family will like!
Heritage Recipes
Trending Recipes
The most popular recipes with our readers.
Great Desserts
Wouldn't you like just a little something sweet to finish off that fantastic meal you're planning? Look no further.
Breakfast Recipes
Take time to make the most important meal of the day extra special.