Best Mother's Day Recipes
This year, make your mom feel extra special by cooking her one of these delicious Mother's Day Recipes. From breakfast to dessert, we've got you covered!
She works hard all year long making school runs, buying groceries and cooking meals, taking care of laundry and housekeeping, and a million other things. Show her how much it means by making the effort to cook brunch, dinner, or just a snack on her one special day.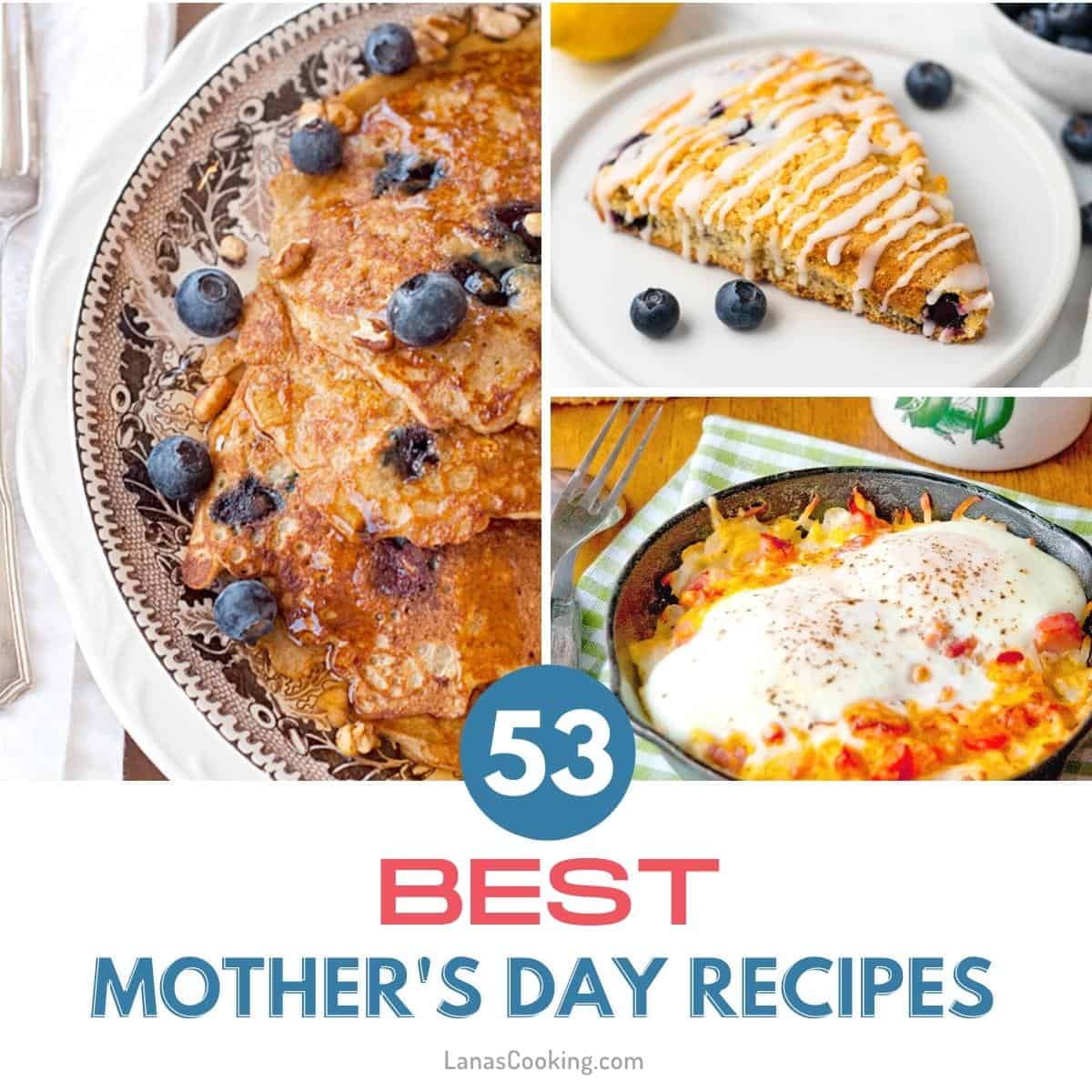 🥞 Breakfast and Brunch Ideas
---
These easy to make Glazed Lemon Blueberry Scones are the perfect pairing of sweet and tart flavors. These tender, crumbly scones are delightful for tea parties, Easter Sunday, or Mother's Day.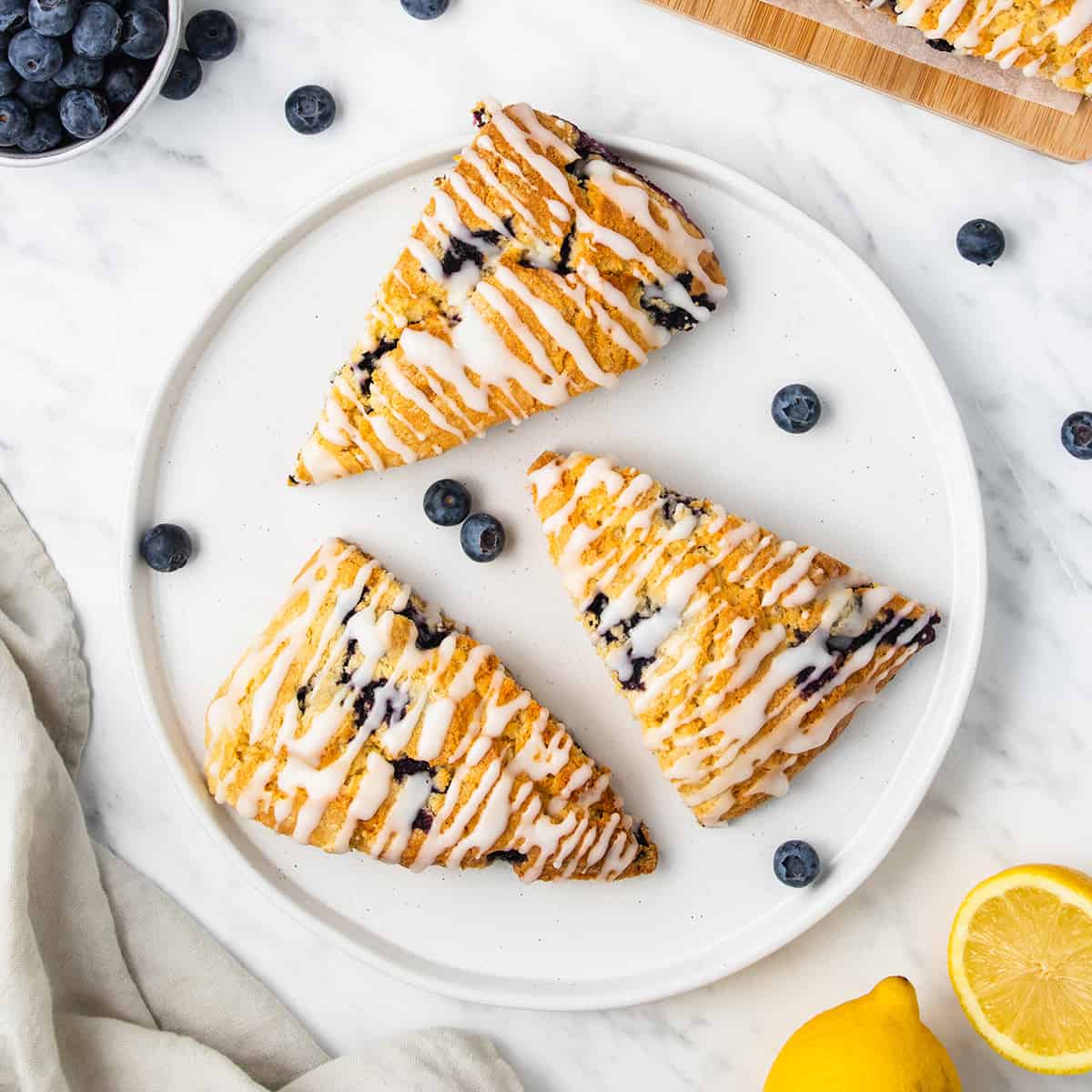 Treat mom to brunch featuring these Herbed Baked Eggs! Fresh eggs, seasoned with herbs, garlic, cream, and butter, are baked to golden perfection.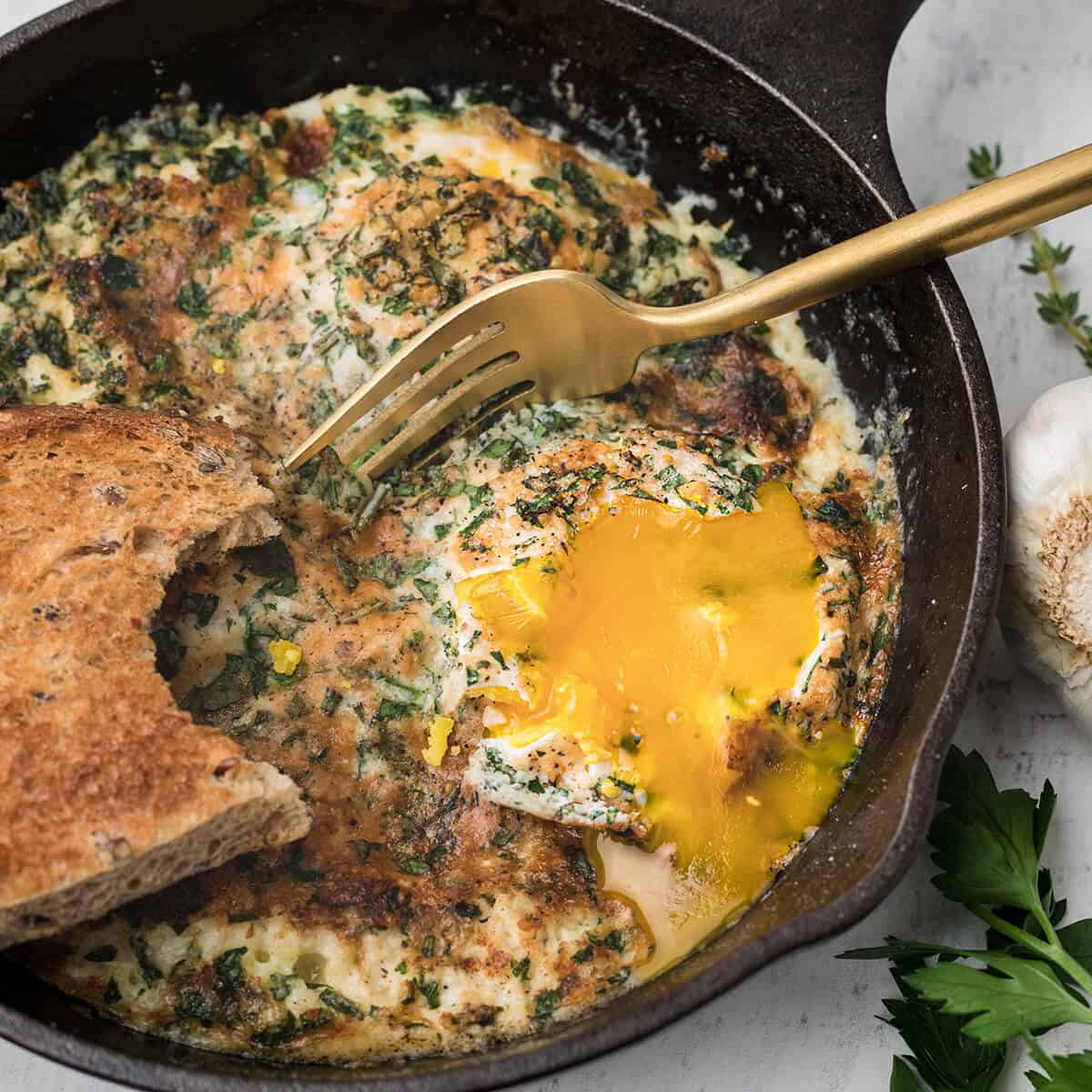 This recipe for an old southern favorite, Shrimp and Grits, is the perfect main dish for brunch. It's a heavenly combination of sauteed shrimp, bacon, bell pepper, and onion served over creamy, stone-ground grits with cheddar cheese.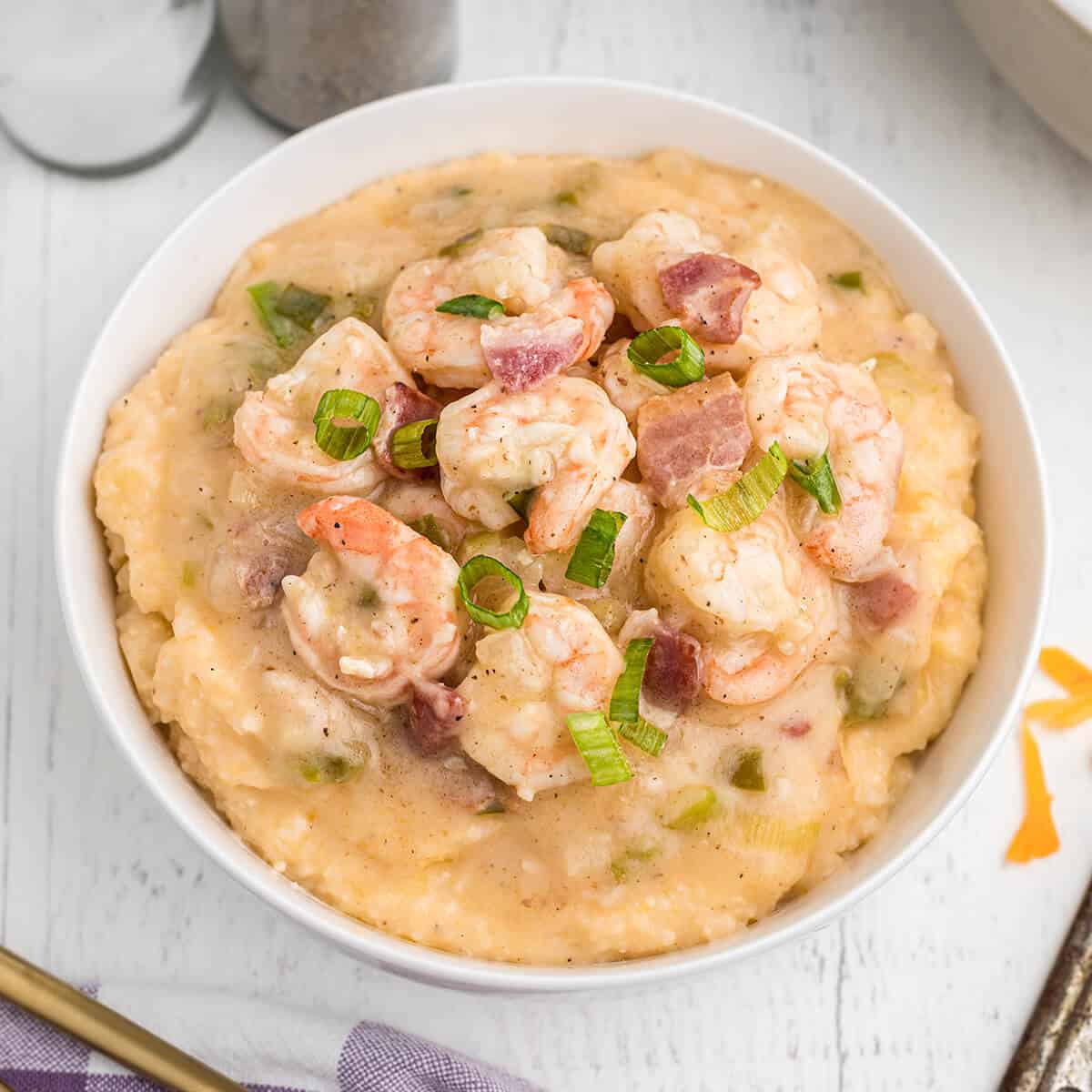 These Hash Brown Omelet Skillets are layered with hash brown potatoes, ham, onions, peppers, cheese, and eggs. It's a fantastic weekend breakfast!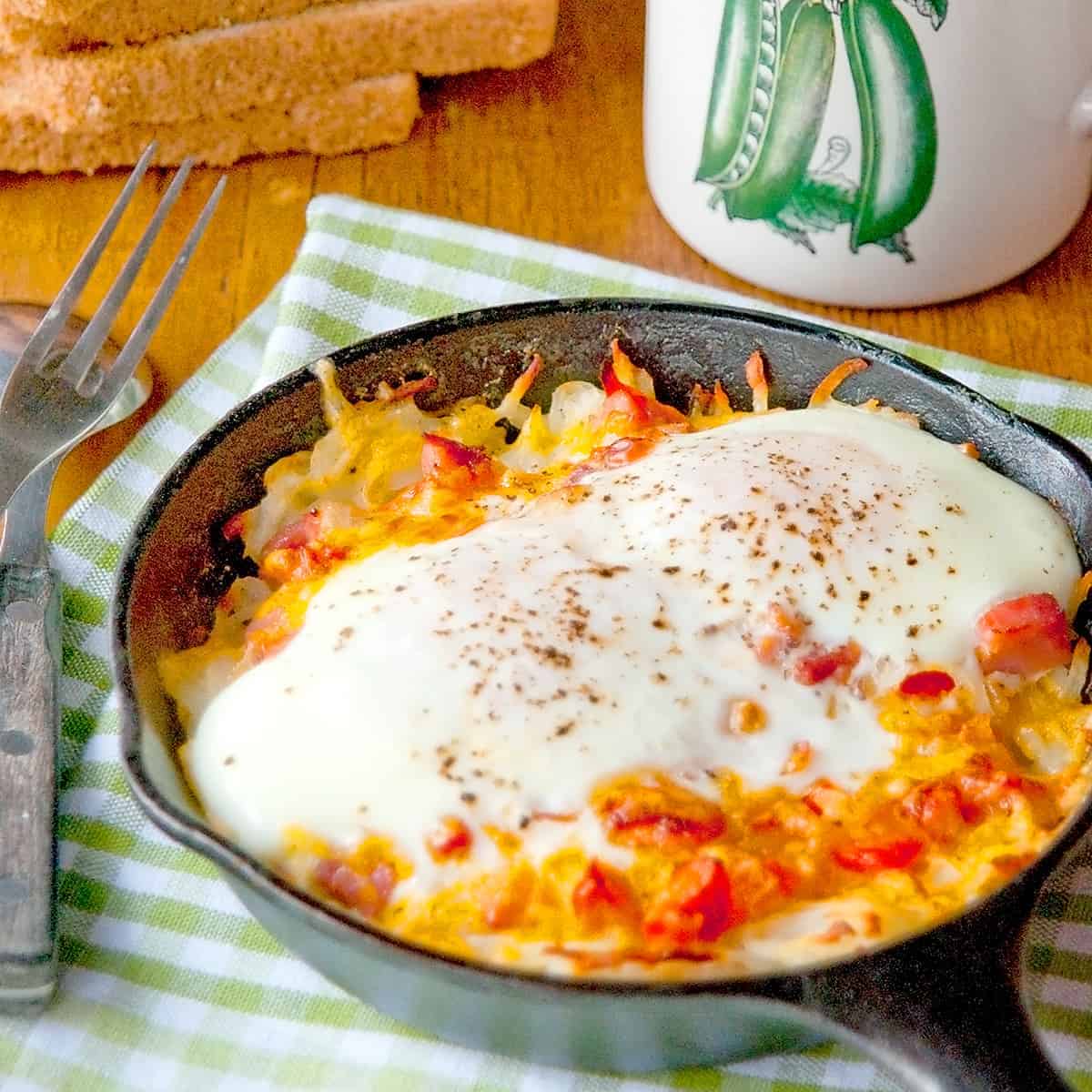 Must Have Mini Skillets
Lodge 5-inch cast iron skillets are perfect for individual servings!
Check it out >
These Cranberry Orange Sweet Rolls are an exceptional pairing of fresh, tart cranberries with bright orange zest, brown sugar, and pizza dough to create a decadent treat!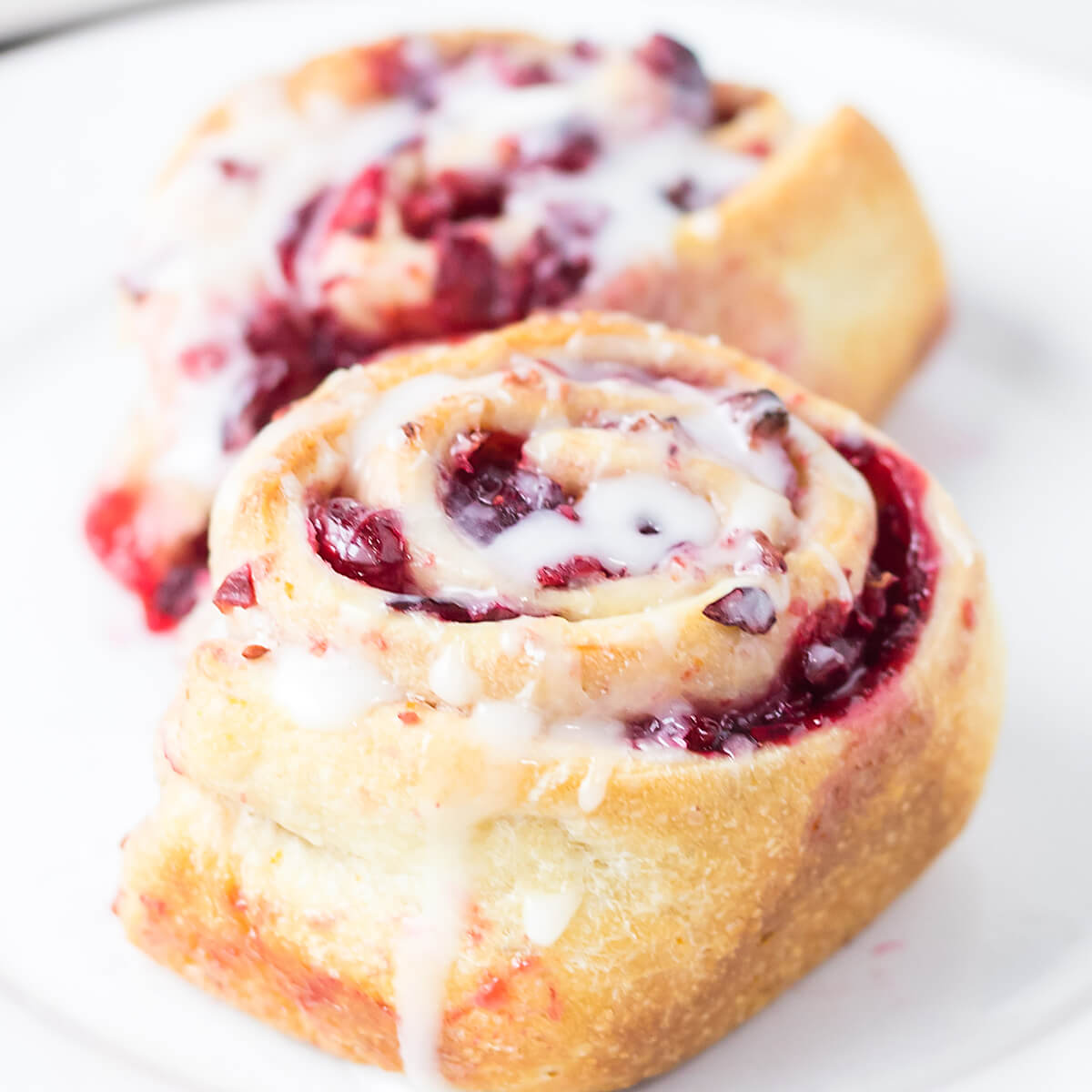 Ham and Cheese Quiche – a classic combination of eggs, ham, cheese, and veggies that's perfect for your lunch, brunch, or dinner.
Serve mom this delicious Apple-Pear Compote that features two favorite fruits. We enjoy it served over granola with a dollop of Greek yogurt as an alternative to our breakfast oatmeal. It's also a lovely dessert on its own or flavored with a little brandy or rum and spooned over vanilla ice cream.
If you're looking for the perfect southern side dish then I have the recipe you need! Classic Southern Cheese Grits go with any meal from breakfast to supper and are fabulous with anything from chicken to fried fish to shrimp. They're always the right answer to the which side dish to serve dilemma.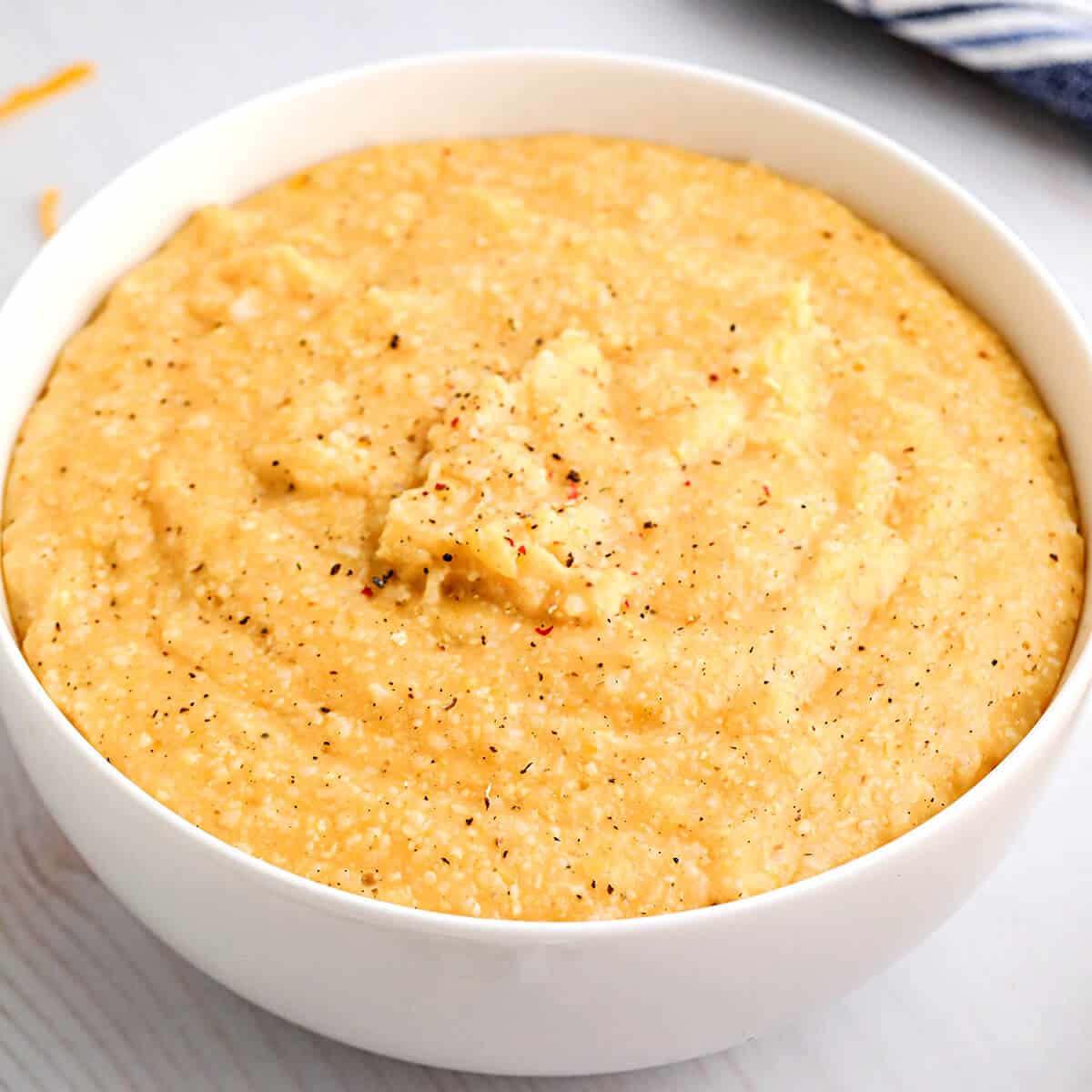 Eggs in Purgatory – Eggs poached in a quickly made tomato, garlic, and basil sauce. As perfect for brunch as they are for supper.
Enjoy these light as a feather and sweet as sugar New Orleans Beignets with a café au lait to feel like you're right there in Jackson Square. An excellent choice for either breakfast or dessert.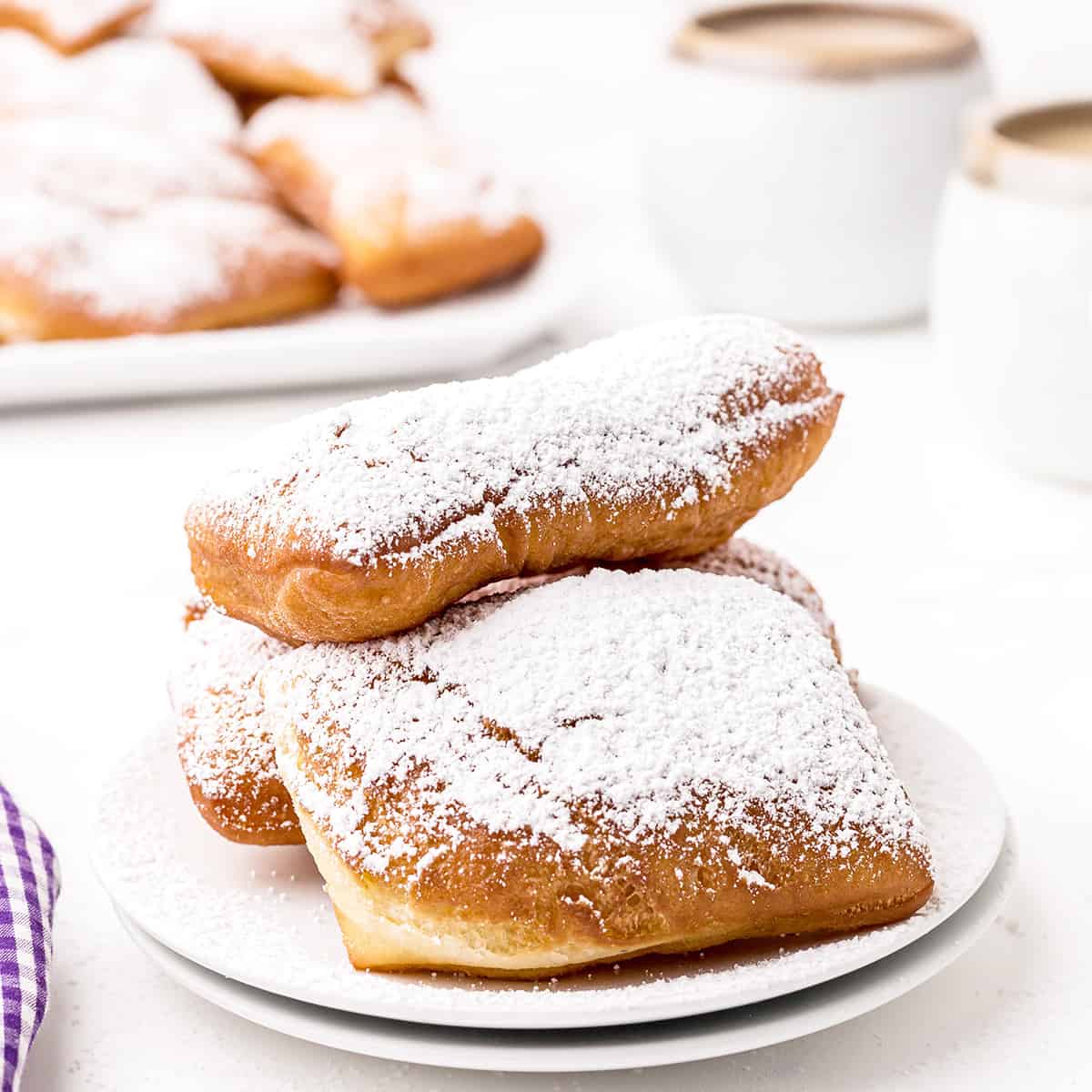 Must Have Sugar Sifter
Perfect kitchen tool for making desserts where a light dusting of powdered sugar is needed.
Check it out >
Skip the doughnut shop and make your own flaky, sweet turnovers at home. These Easy Peach Turnovers use frozen puff pastry and peach preserves to create delicious pastries in under 30 minutes!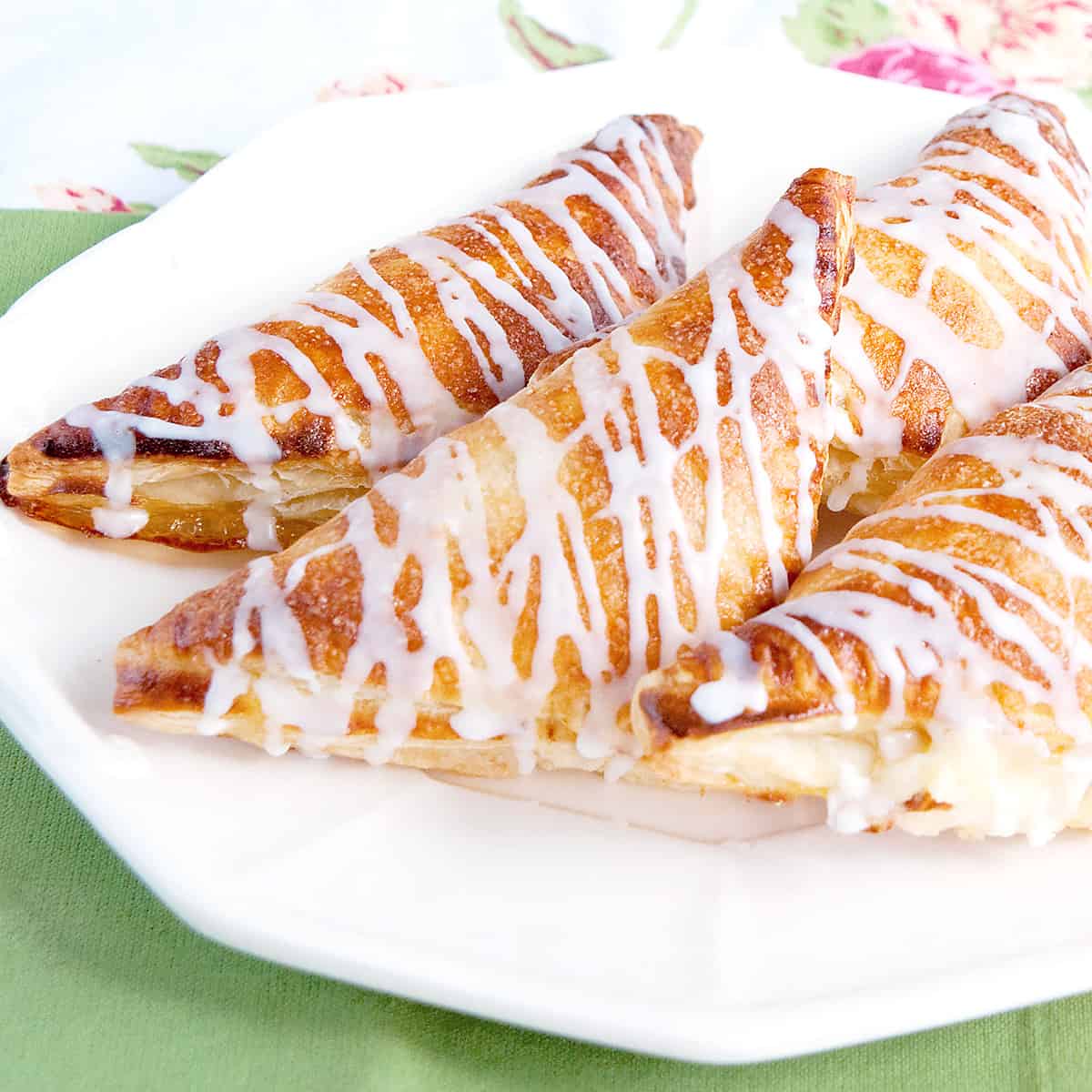 Bacon Cheese Frittata – A golden, puffy breakfast or brunch frittata full of onions, eggs, bacon, and cheese.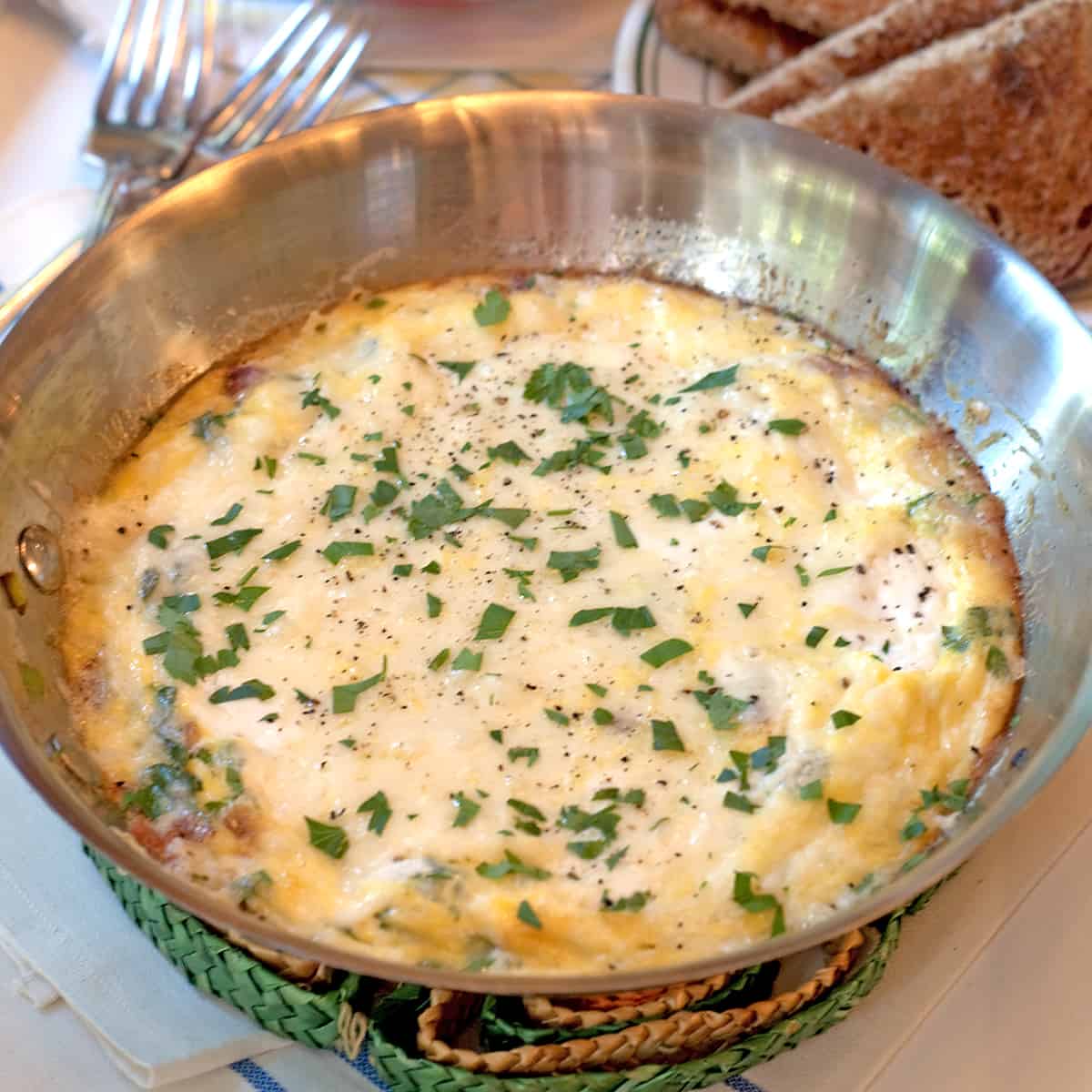 Oatmeal Cookie Pancakes – take an oatmeal cookie recipe and translate it into pancakes and you have a wonderfully delicious breakfast!
Low Fat Carrot Raisin Muffins – a fantastic, sweet muffin made with yogurt, egg substitute, and applesauce. A favorite for breakfast and afternoon snacks.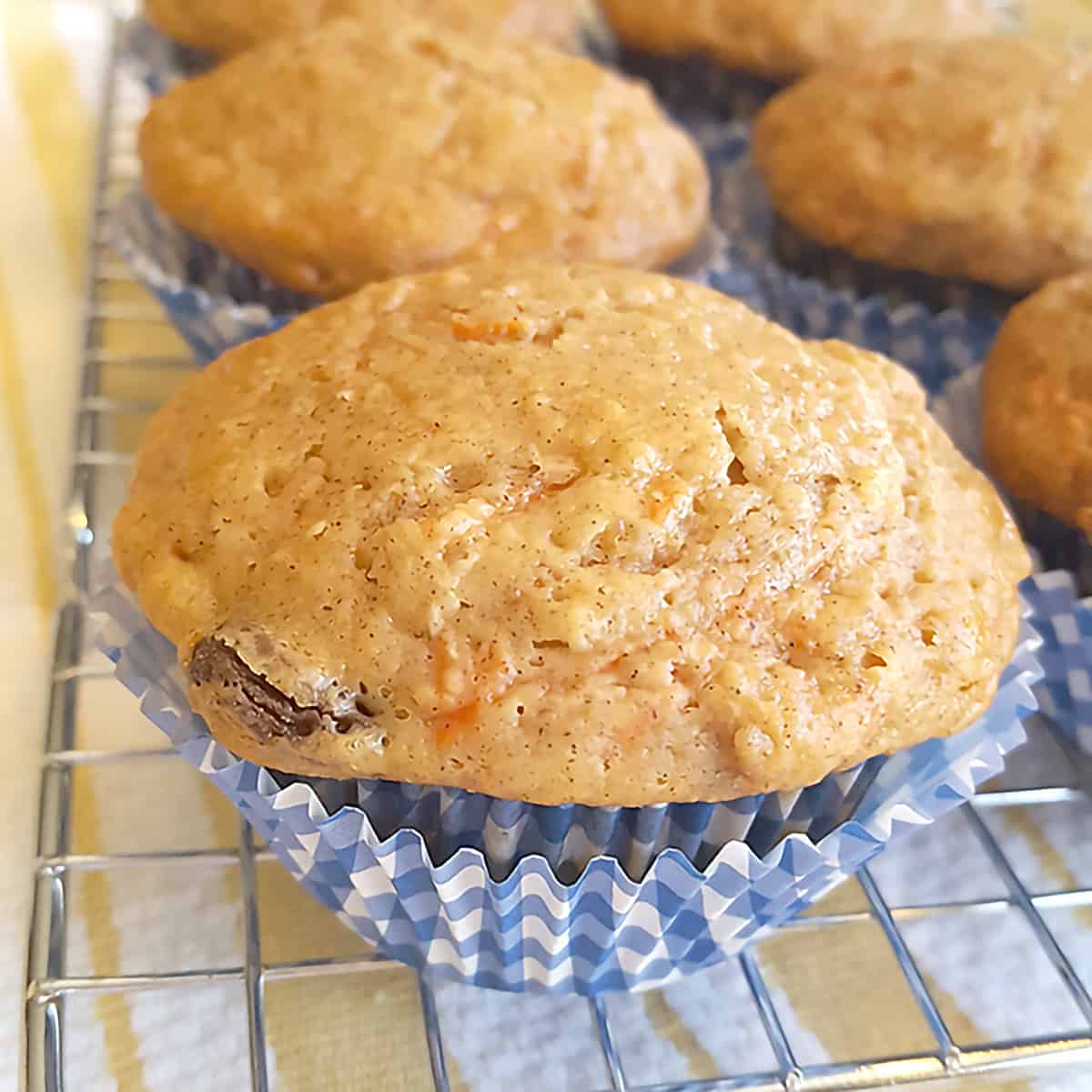 Must Have Muffin Tin
Bake with perfect results using this highly rated muffin and cupcake pan.
Check it out >
Dutch Baby is a large, light, and fluffy pancake cooked in the oven. Topped with lemon juice and powdered sugar, this breakfast treat is delicious.
Broiled Grapefruit – grapefruit, cherry juice, and brown sugar broiled until lightly browned and the grapefruit is warm. Great for breakfast or brunch.
Must Have Grapefruit Spoons
These serrated spoons and knife make serving grapefruit so easy!
Check it out >
These hearty Oatmeal Blueberry Pancakes are packed full of whole-grain oatmeal, blueberry, orange zest, and pecans.
Cinnamon Brown Sugar Waffles – buttermilk waffles with cinnamon and brown sugar in the batter.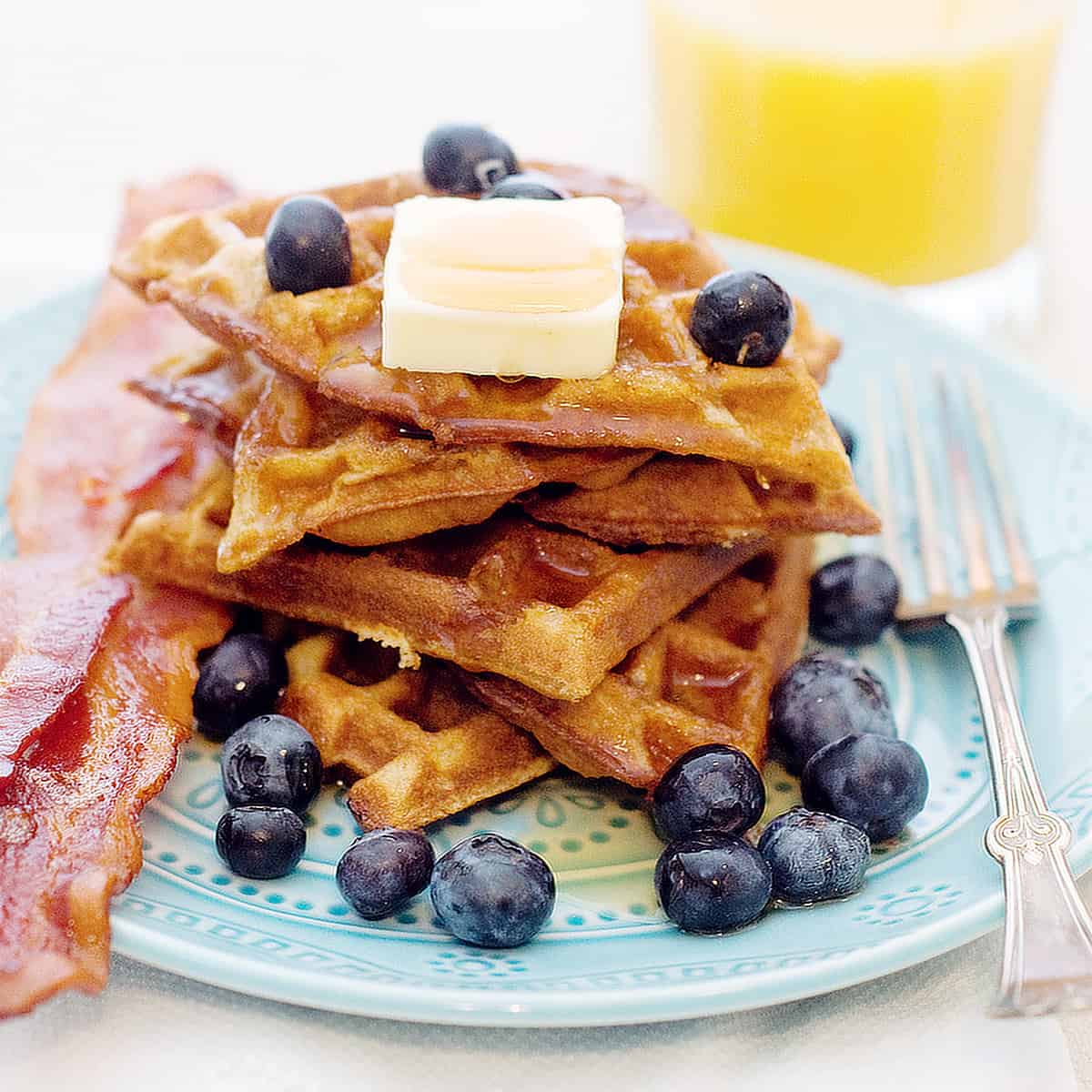 Must Have Waffle Maker
This classic round waffle maker by Cuisinart is professional quality for home use.
Check it out >
These Tea Muffins are very simple, mildly sweet muffins perfect for tea time, breakfast, or after dinner. Enjoy with lots of butter and preserves. Six simple pantry ingredients and less than 15 minutes of your time are all you'll need.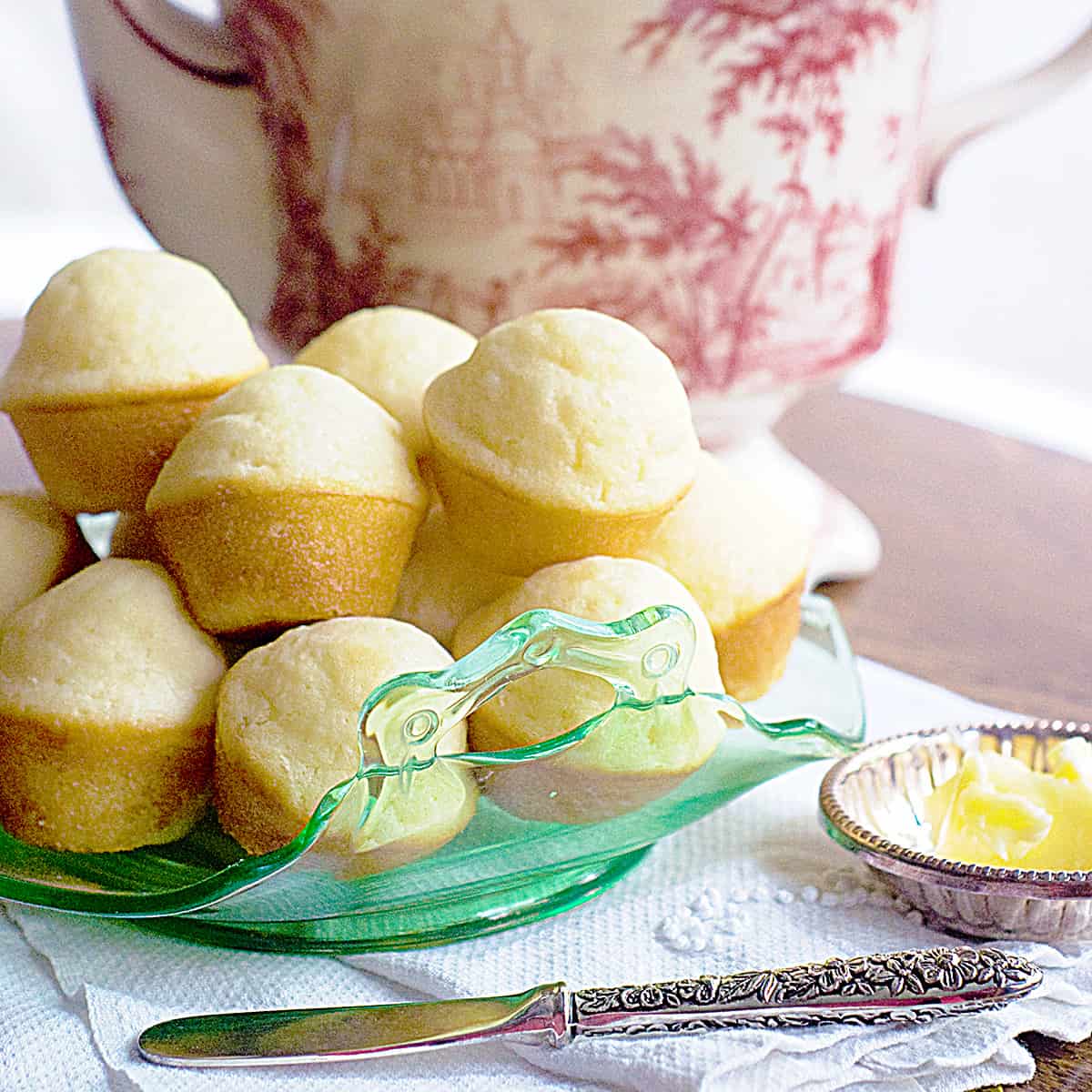 My Country Eggs Benedict is a somewhat more homespun version of the classic recipe. Use ham along with roasted asparagus, an easy hollandaise sauce, and over-easy fried eggs to make this mouth watering brunch or luncheon dish!
These Old Fashioned Buttermilk Biscuits are one of my favorite memories from childhood. Served with butter and syrup for breakfast or filled with a slice of ham or sausage, they're moist, substantial, and totally delicious!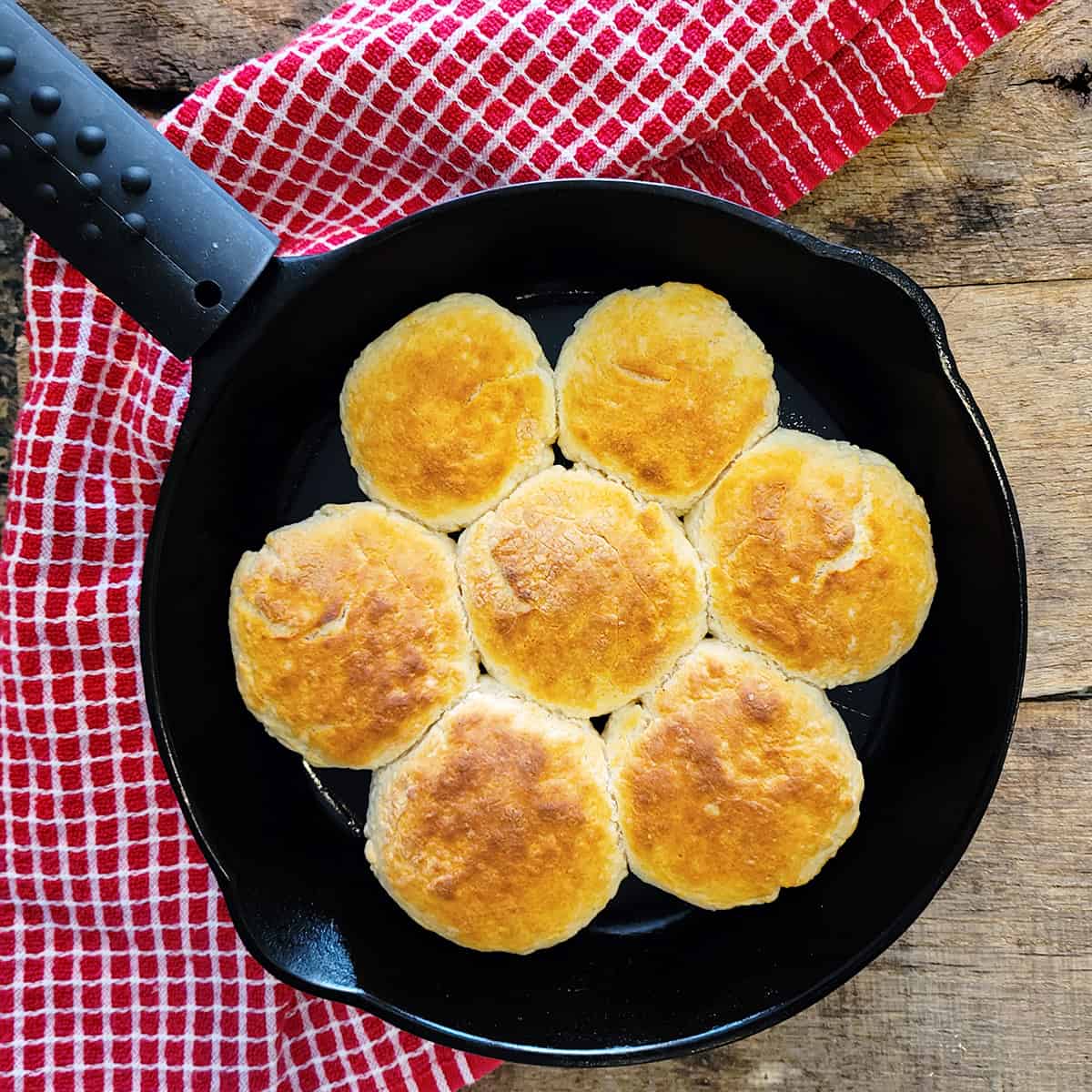 🧀 Appetizers, Starters, and Snacks
---
This Classic Cheese Fondue using both Swiss and Gruyere cheese with bread and fruit dippers is a really fun treat!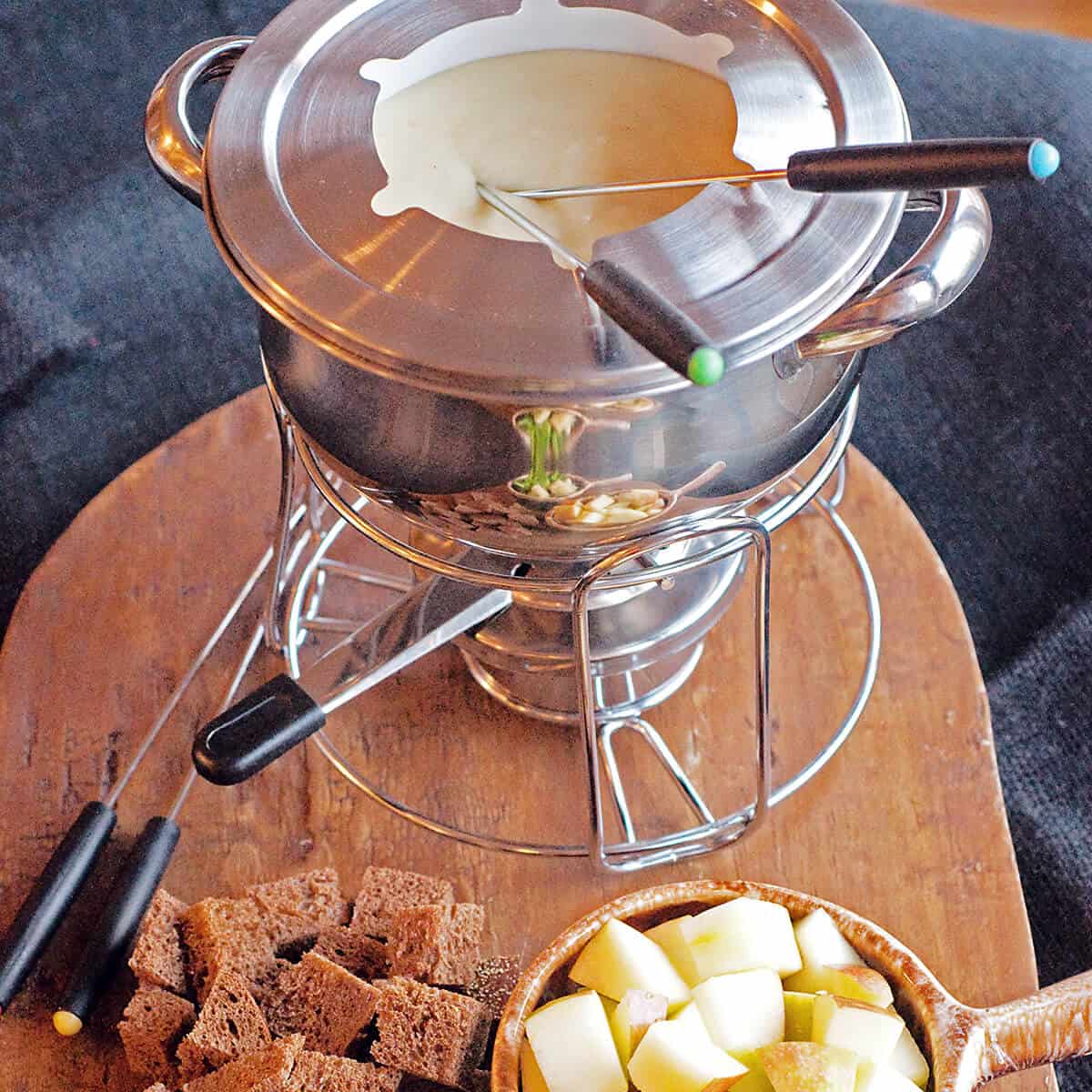 Must Have Fondue Set
Set includes cast iron pot with enameled inside for easy cleaning, wrought iron burner with tray, and six fondue forks with sturdy faux-wood handles. Pot capacity is 2 quarts.
Check it out >
These Cheesy Mushroom Pinwheels are an easy hors d'oevure using a refrigerated pizza crust shortcut with a filling of mushrooms, green onions, and cream cheese.
If you're looking for the perfect appetizer recipe for any occasion, you have to try Rosalynn Carter's Cheddar Cheese Ring with Strawberry Preserves. I've been serving this since the 1970s and people are still talking about it!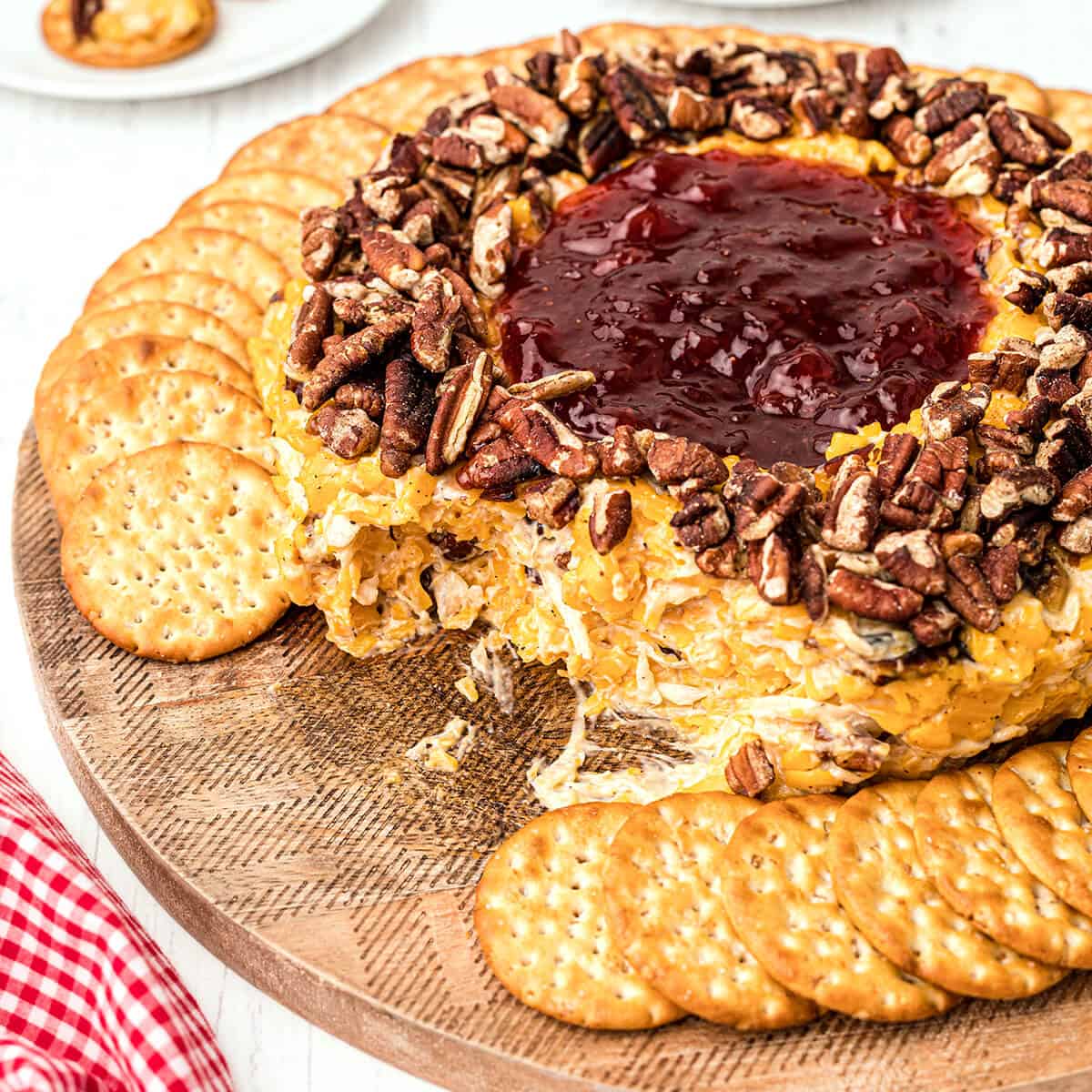 For the ultimate indulgence, serve this luscious Hot Baked Crab Dip that's ready in under 30 minutes. Lump crab meat, cream cheese, and horseradish are baked together to make the perfect appetizer for a special occasion.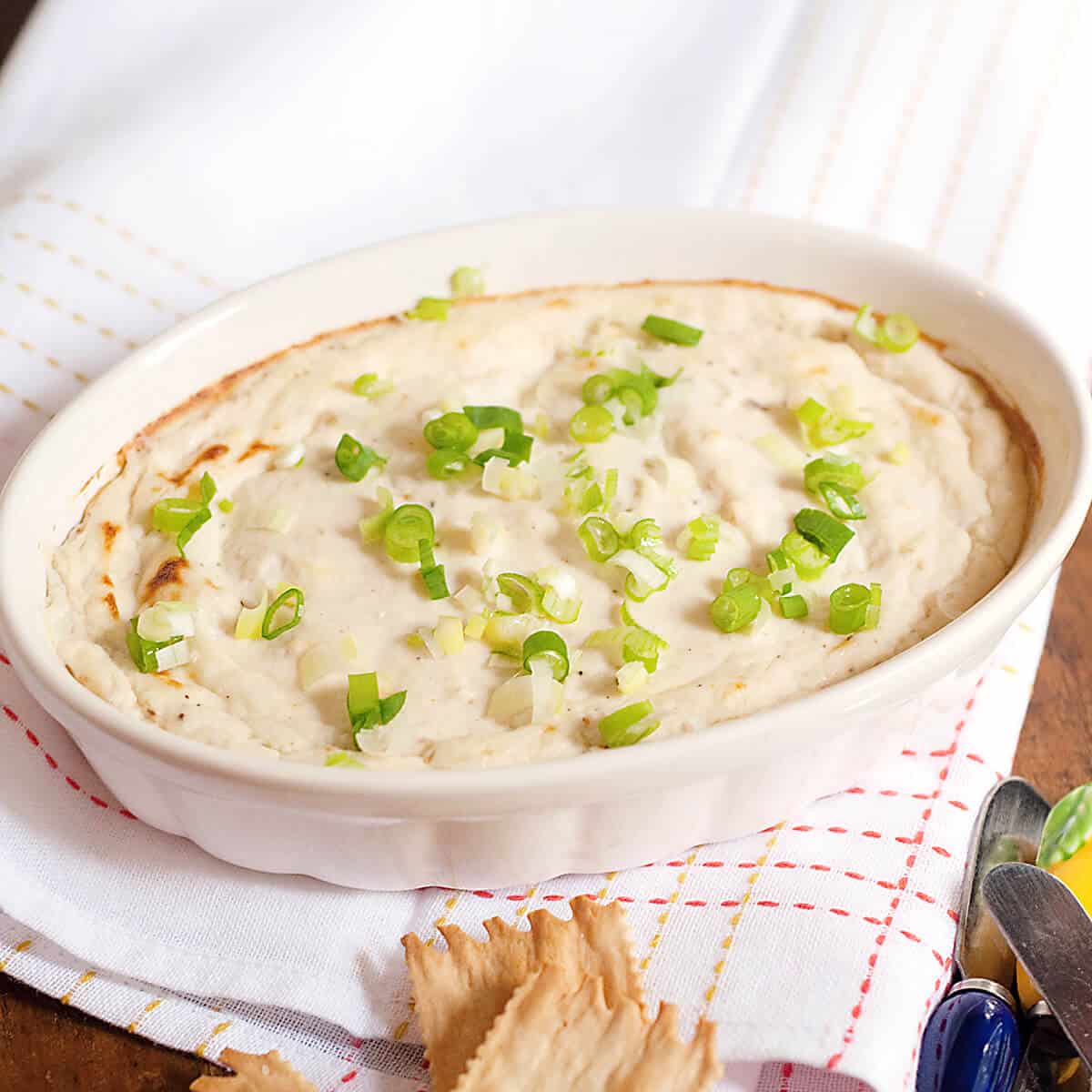 Serve this retro recipe for Hot Artichoke Dip and everyone will want the recipe! It's a classic cheesy, warm dip to spread on crackers and enjoy with a nice glass of wine.
Serve this vintage recipe for the famous Rich's Department Store (Atlanta) Puff Pastry Cheese Straws for any occasion where a little nibble is called for. The straws are composed of sharp cheddar and Parmesan encased in light, flaky puff pastry.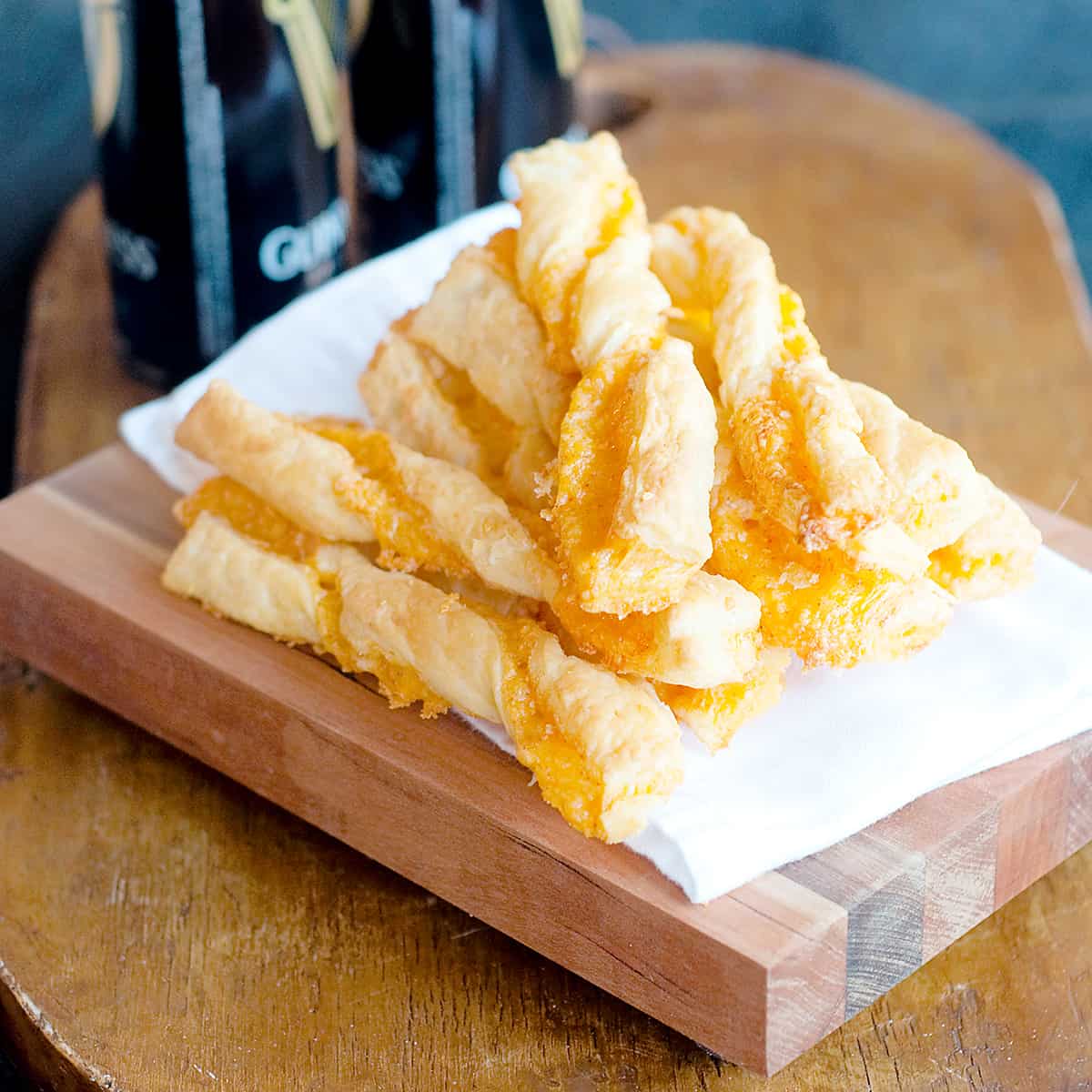 Baked Fontina with Herbs is a simple appetizer for a special occasion. Substitute any good melting cheese.
Sweet Greek Flatbread – flatbread topped with warm feta cheese, honey, lemon zest, and oregano. Serve as an appetizer, snack, or light dessert.
Homemade Southern Pimiento Cheese is a true classic. With simple ingredients of sharp cheddar cheese, pimiento peppers, and mayonnaise it can be whipped up in minutes and used as a sandwich filling or a spread. Once you try my recipe, you may never want store-bought again.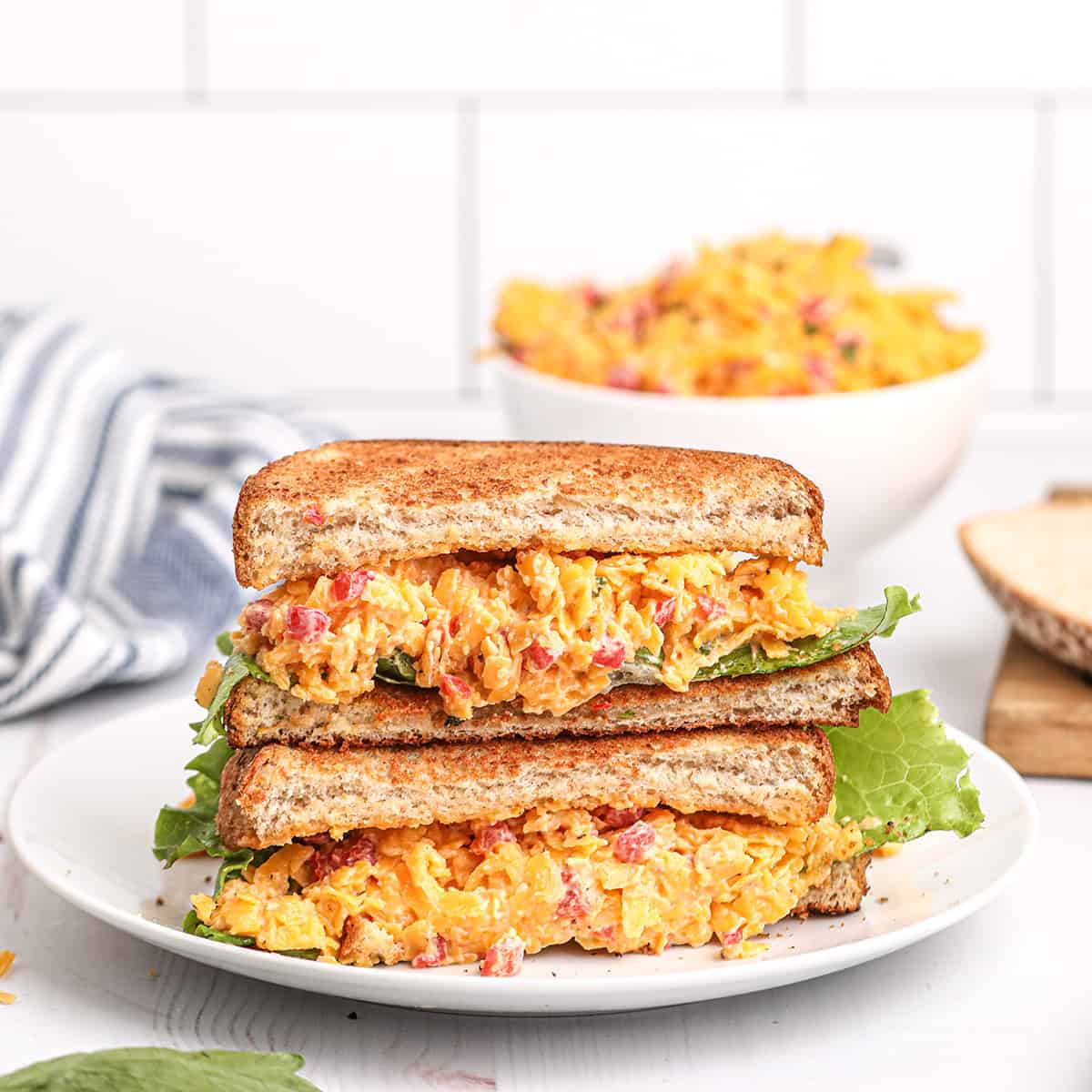 Strawberry Balsamic Cream Cheese Bites – an hors d'oeuvres with a lovely combination of sweet ripe strawberries, balsamic vinegar, and cracked black pepper.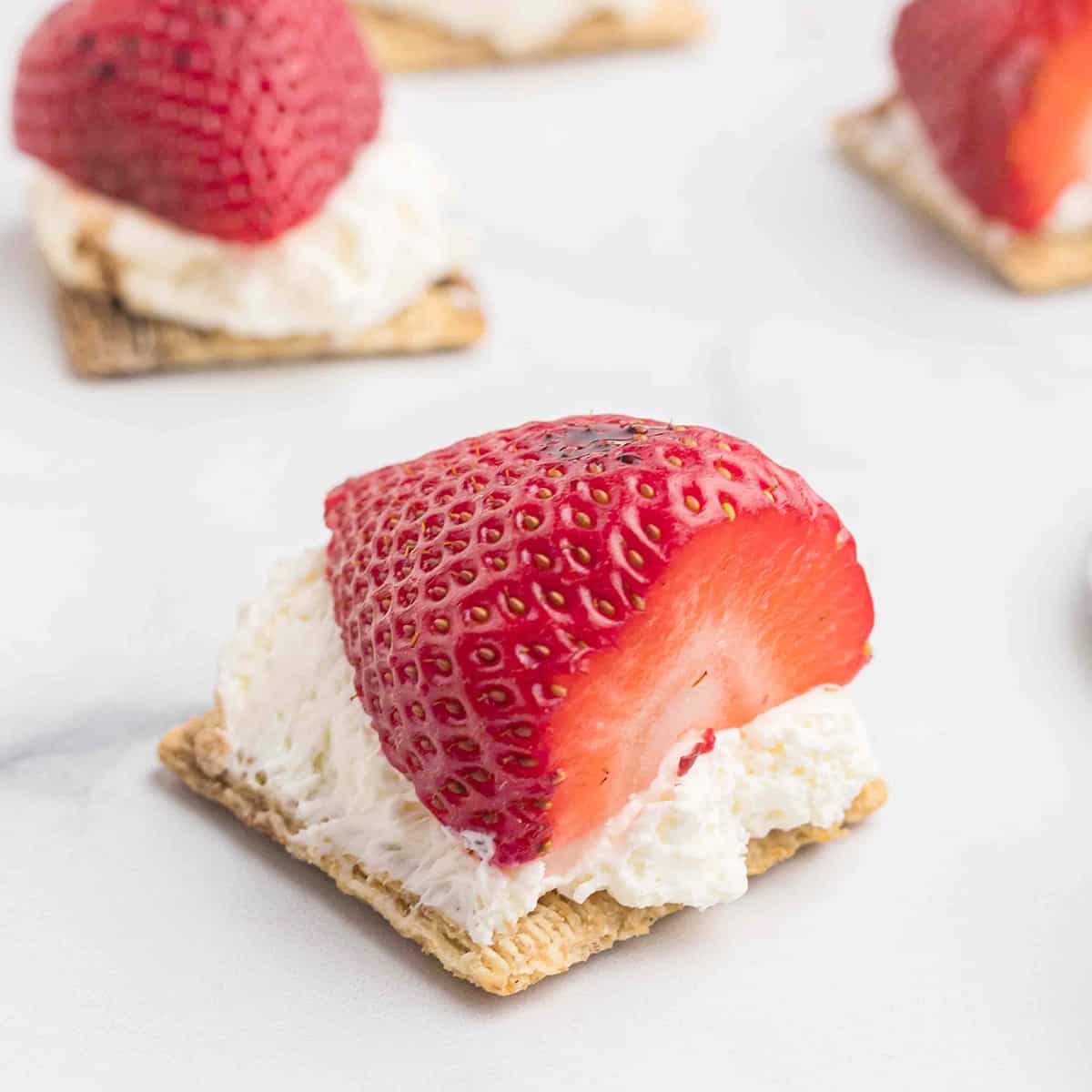 For a special occasion serve Tea Sandwiches. I'm sharing recipes for three favorites in this post – cucumber and butter, roast beef with horseradish, or cornbread muffin and ham.
🍜 Main Dishes for Mom
---
Make a healthy choice with this Turkey Taco Salad with Cilantro Lime Dressing. Add fun and flavor to the menu with the easy, light, and fresh tastes of ground turkey, loads of vegetables, and a delicious cilantro dressing!
Moms love a good Prime Rib, too! And it's always an impressive dish to serve. It looks like it takes loads of work but, in truth, it's one of the simplest recipes you can make. Follow my easy method to make a perfect standing rib roast.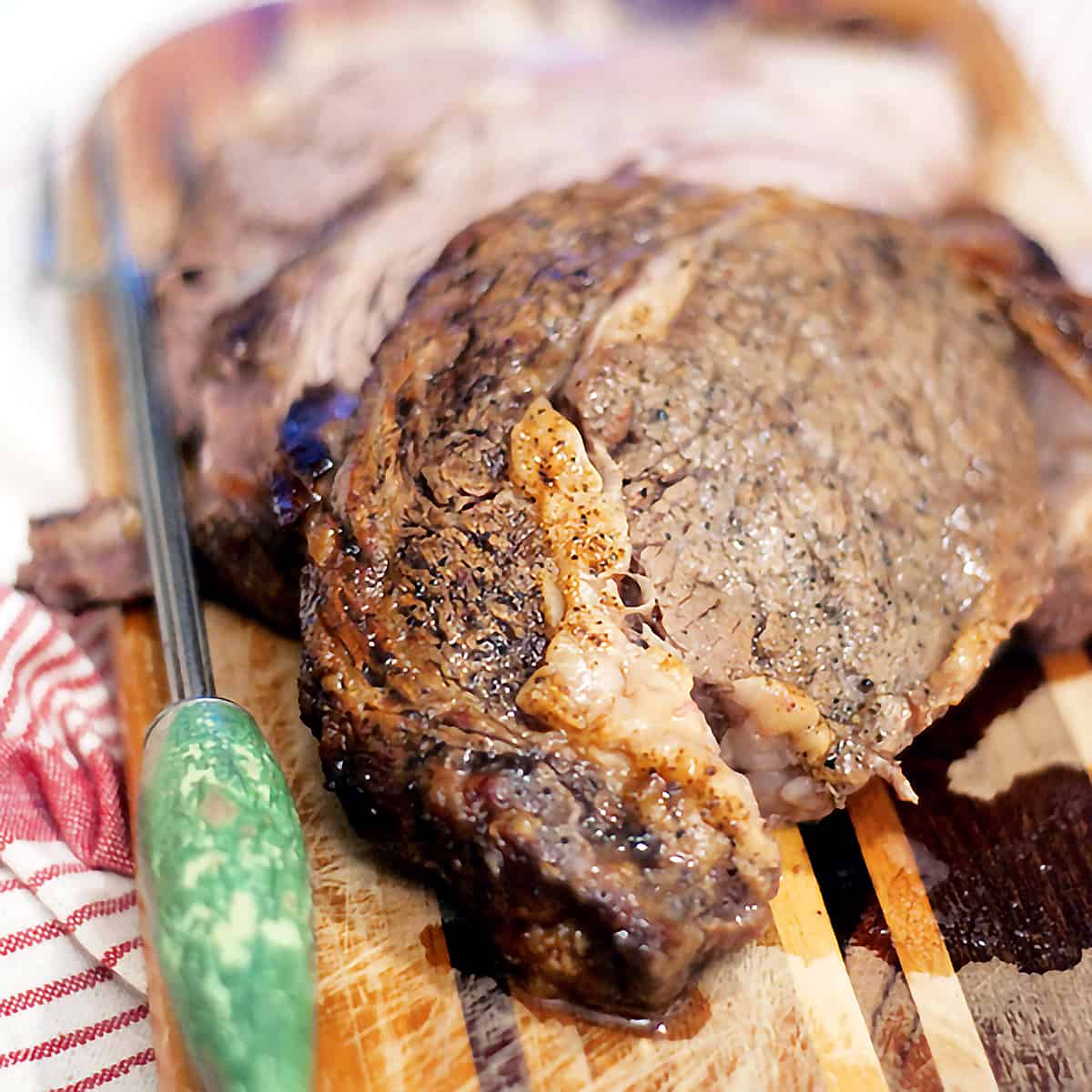 Recreate the flavor and spirit of New Orleans in your own kitchen in just 30 minutes. This Louisiana Shrimp Creole with its spicy tomato-based sauce is a favorite easy dinner!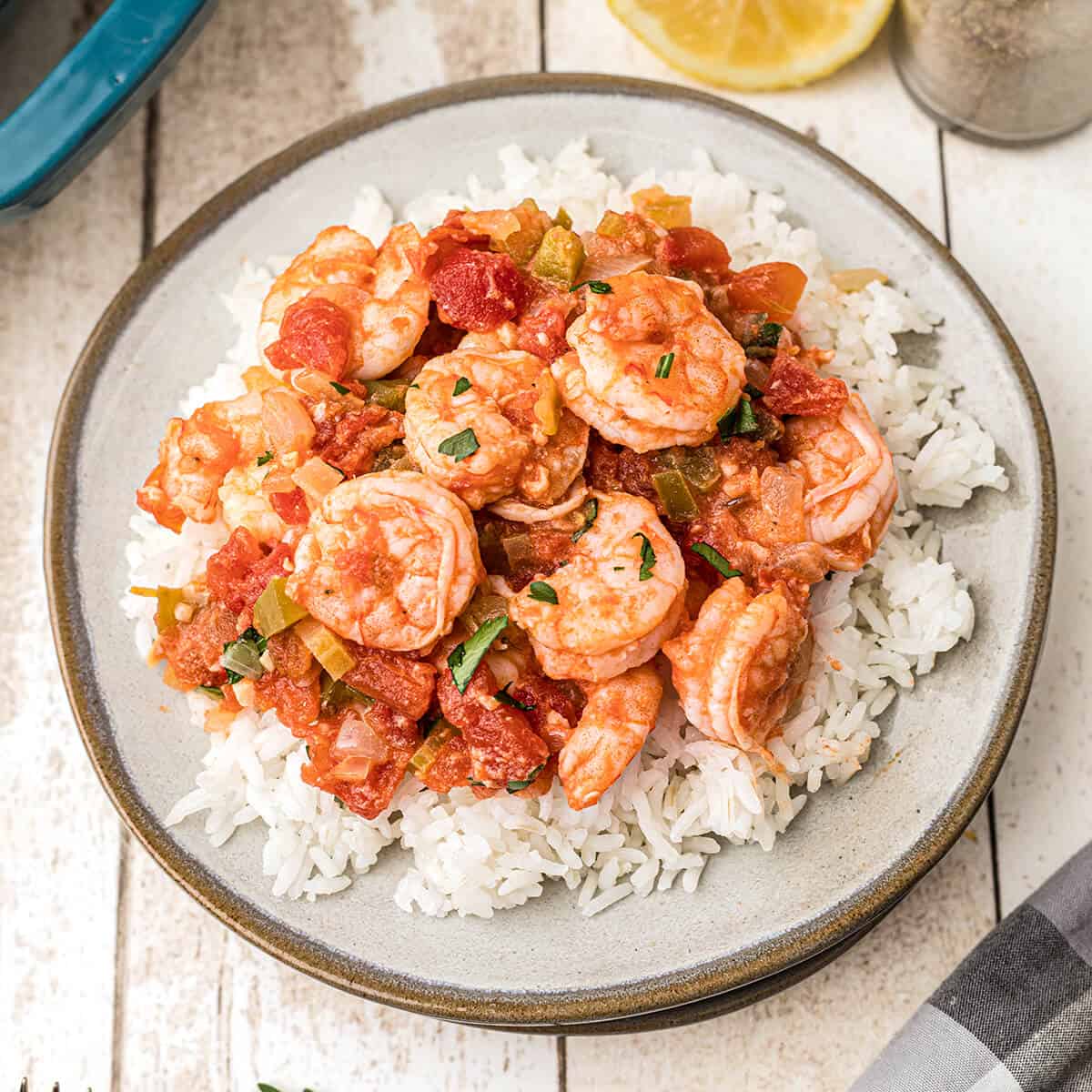 This 5-minute Simple Seasoned Grilled Fish recipe is a lovely choice for Mother's Day! Pair these lightly seasoned and grilled fish fillets with a steamed vegetable for a quick and easy dinner!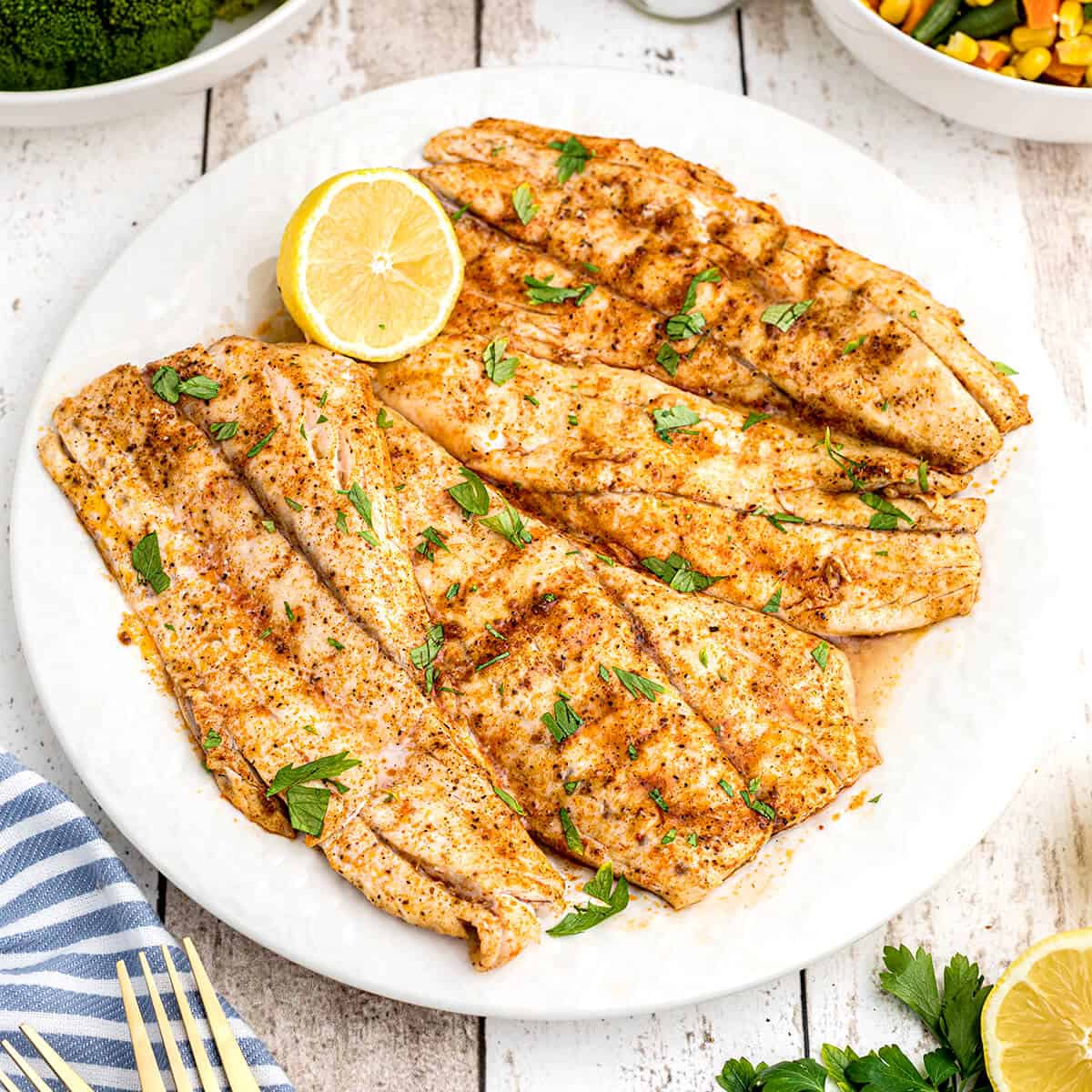 This old-fashioned one pot Chicken and Rice recipe is pure, hearty comfort food. For this simple recipe, chicken, rice, celery, and onions are combined and steamed to perfection all in one pot.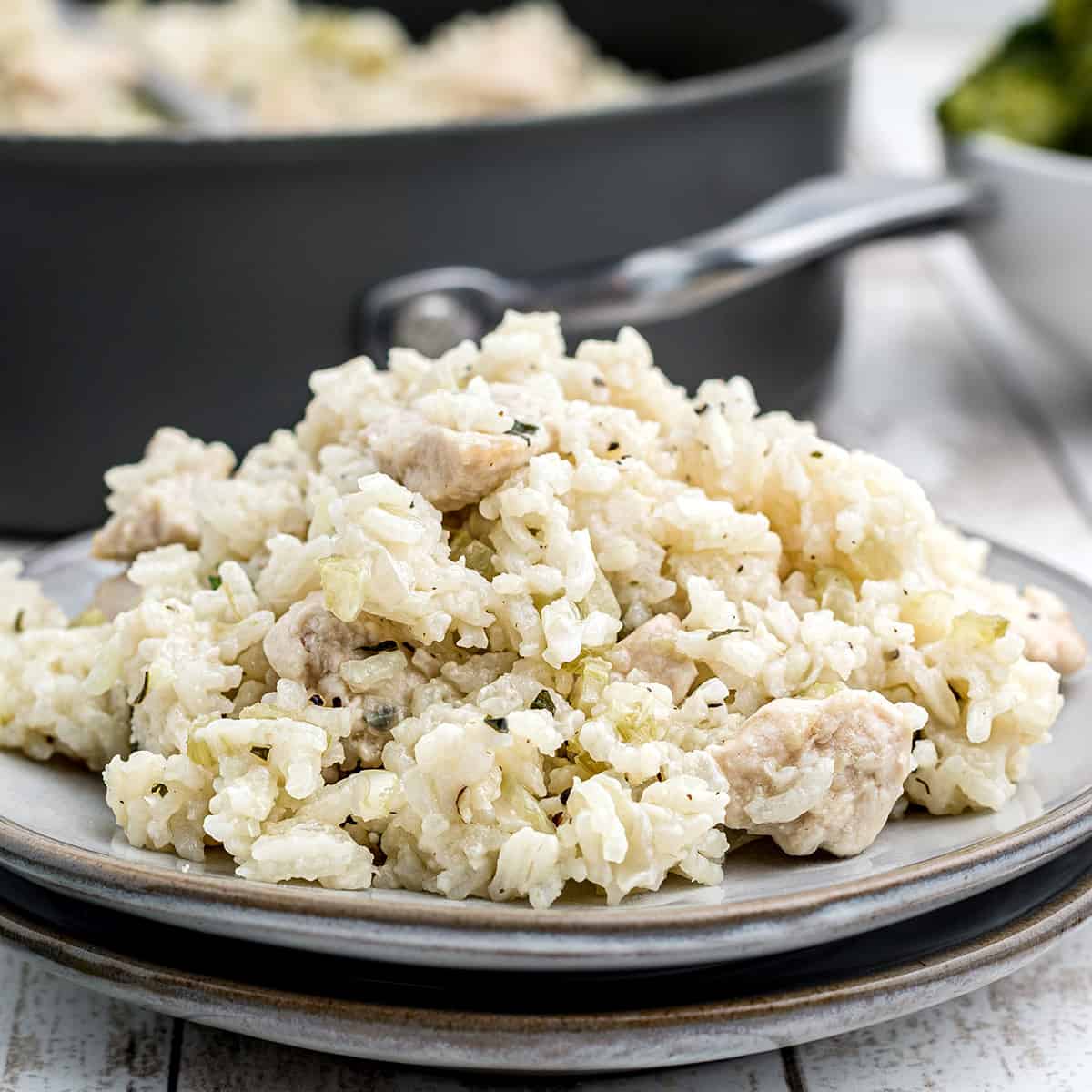 Easy and flavorful, this Cilantro Lime Shrimp is a quick saute of shrimp in a cilantro-lime-tomato sauce with all the flavors of Mexico. Ready in under 30 minutes, this recipe is a great protein rich main course!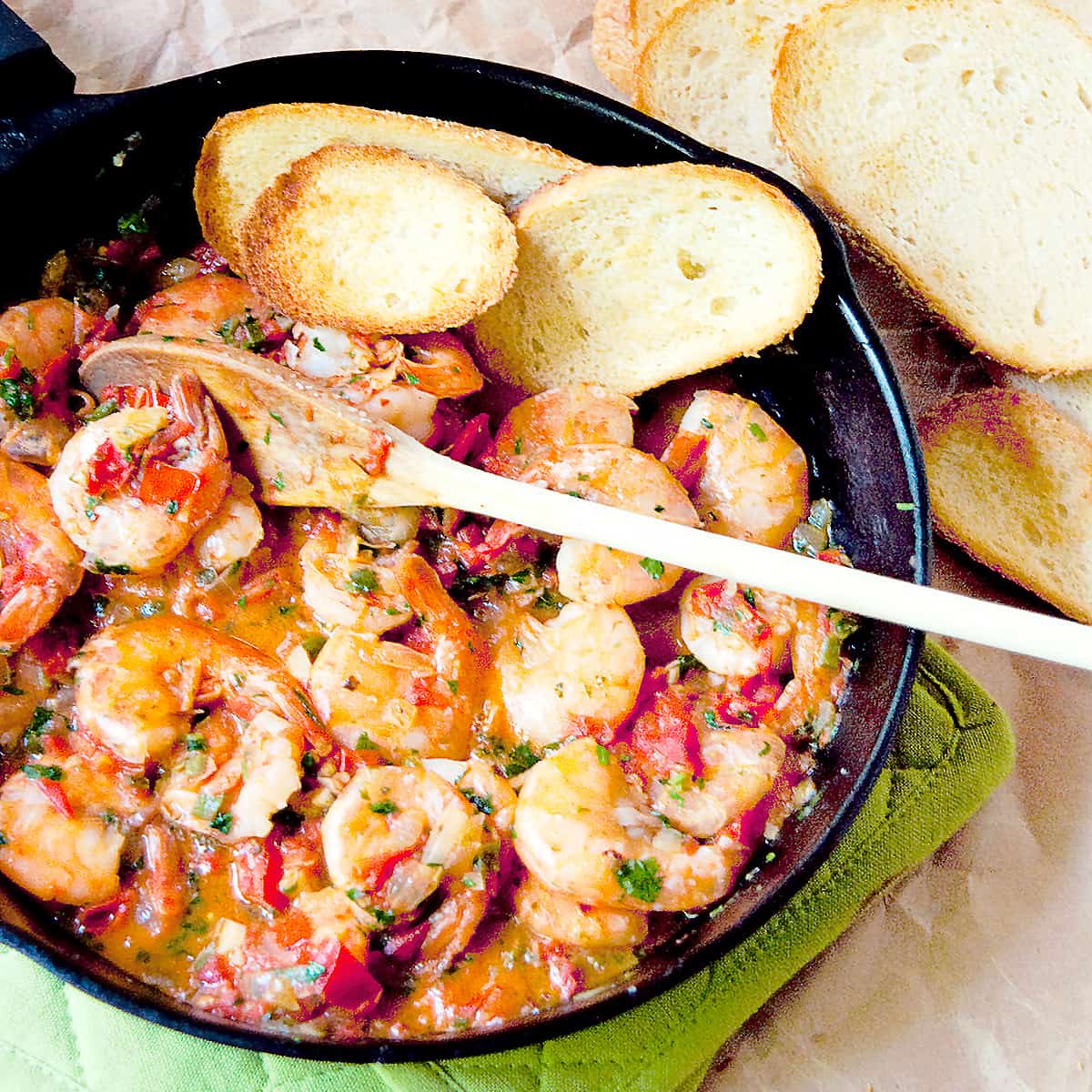 Quick prep — one dirty pan — happy mom. My Sheet Pan Sausage and Peppers is an easy dinner full of Italian flavors, super satisfying, fuss-free, and very versatile.
Lemon and Honey Glazed Chicken Thighs – Juicy chicken thighs coated with spices and glazed with honey and lemon.
Pan Fried Fish with Red Pepper Sauce – a flavorful dinner of pan-fried fish served atop a sauce of roasted red peppers, tomatoes, and garlic.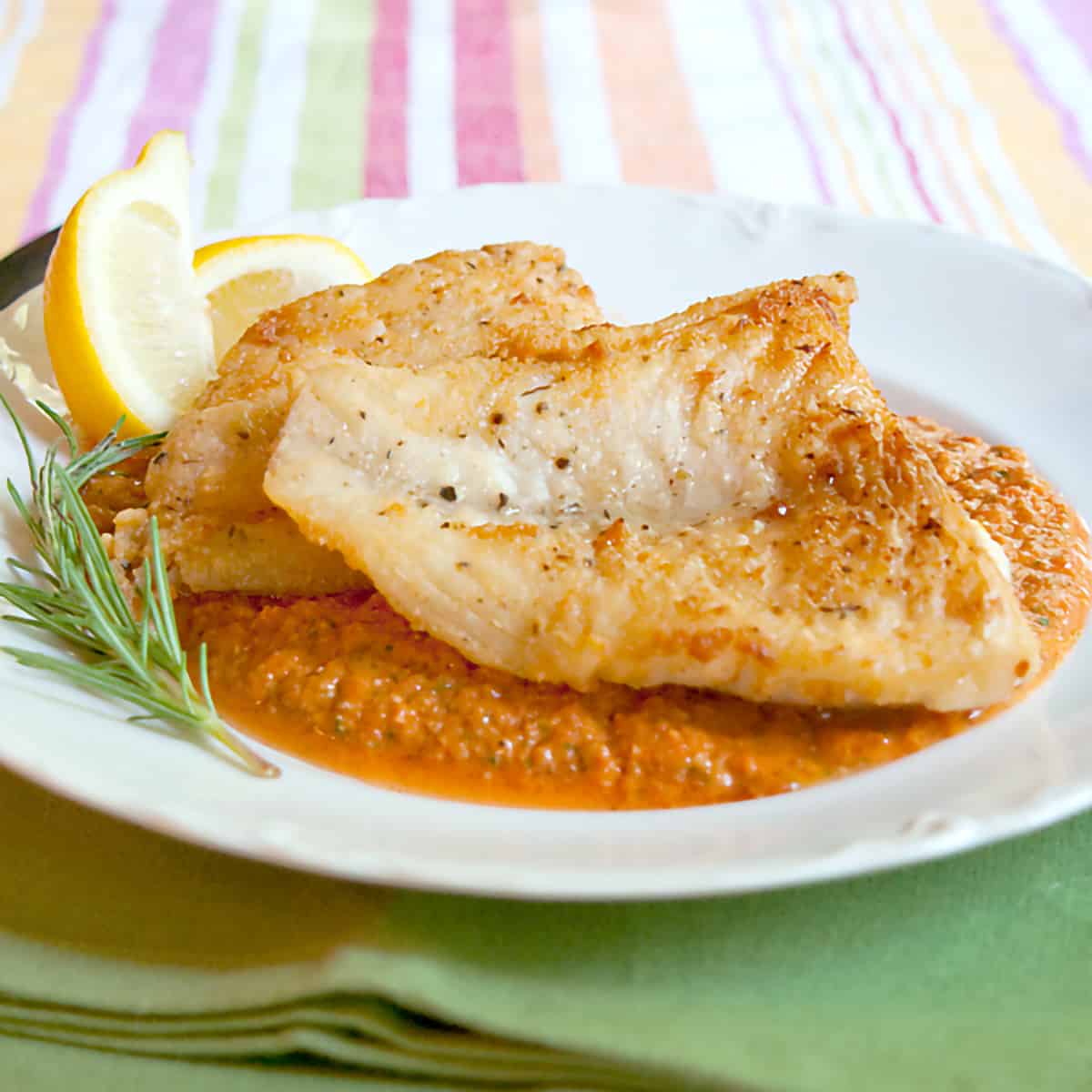 Roasted Veggie Pizza – a classic pizza crust topped with ricotta and roasted vegetables.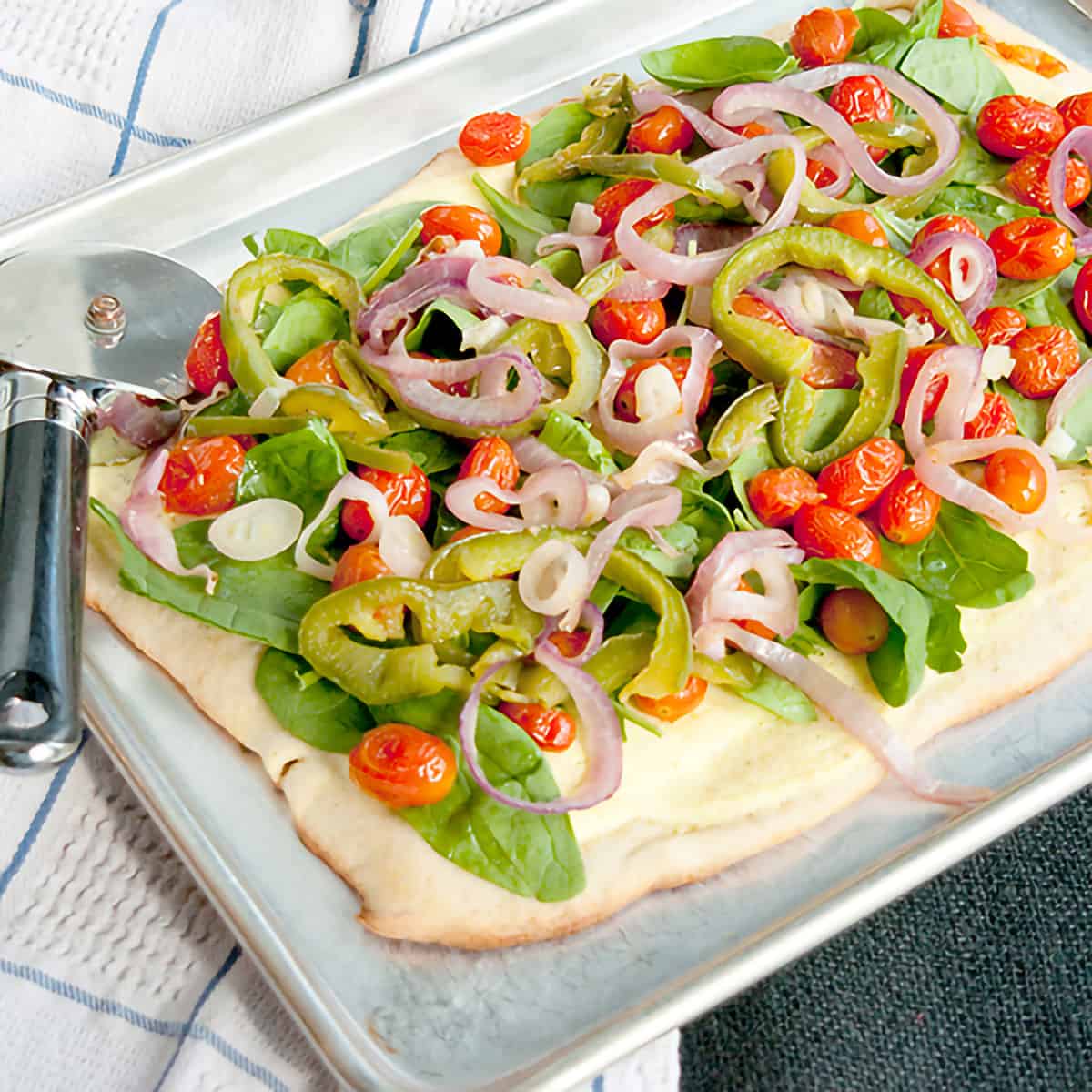 🥗 Salads She'll Love
---
A deliciously non-traditional Greek Salad with salami, red onions, Kalamata olives, and feta cheese, tossed in a fresh, tangy Greek salad dressing. Serve with warm, crusty bread and a glass of wine.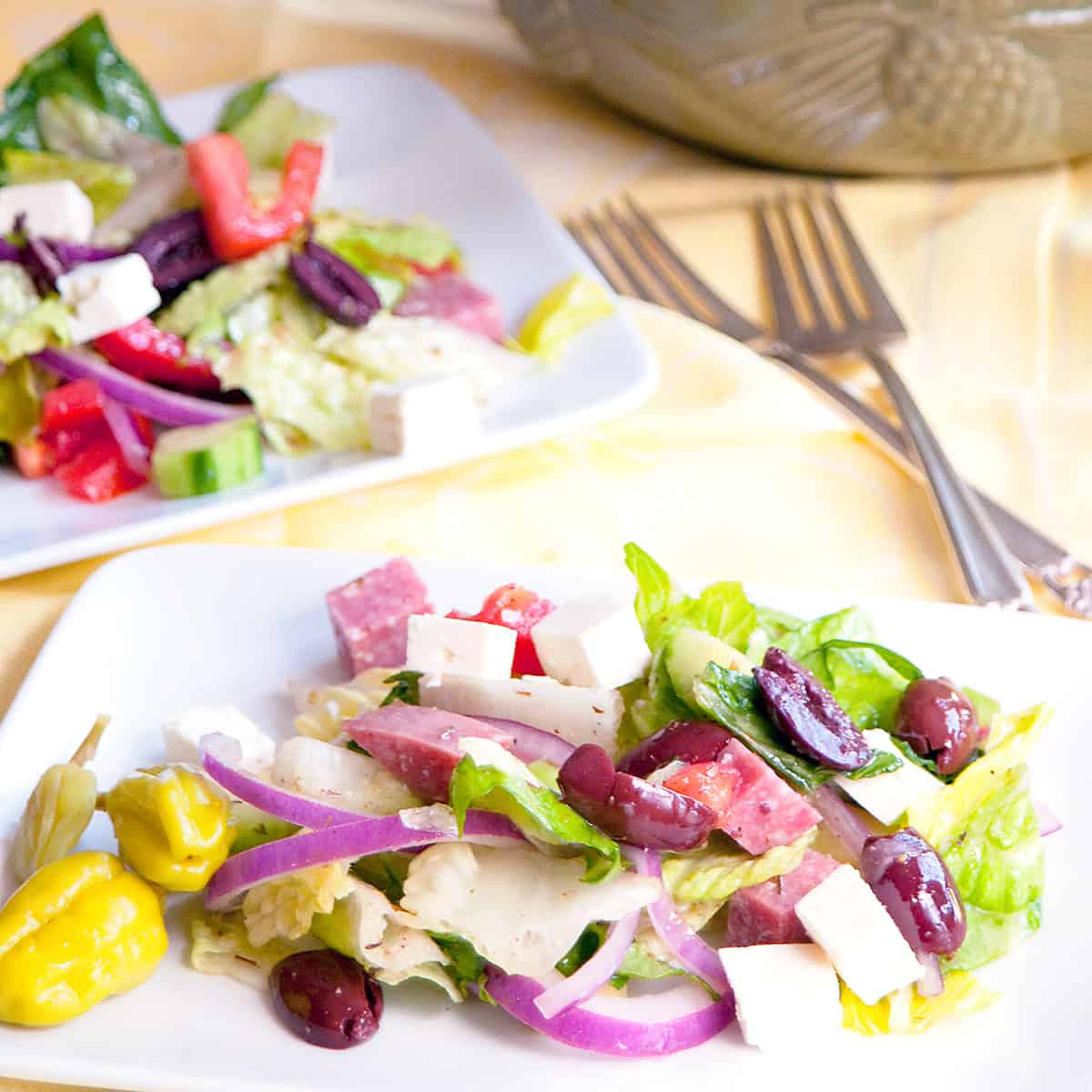 Shrimp and Rice Salad – a delicious supper salad with rice, shrimp, artichoke hearts, and black olives.
My slightly sweet, slightly savory version of Tuna Salad made with diced, crispy apple, and sweet pickle relish. Serve it with crackers or as a sandwich.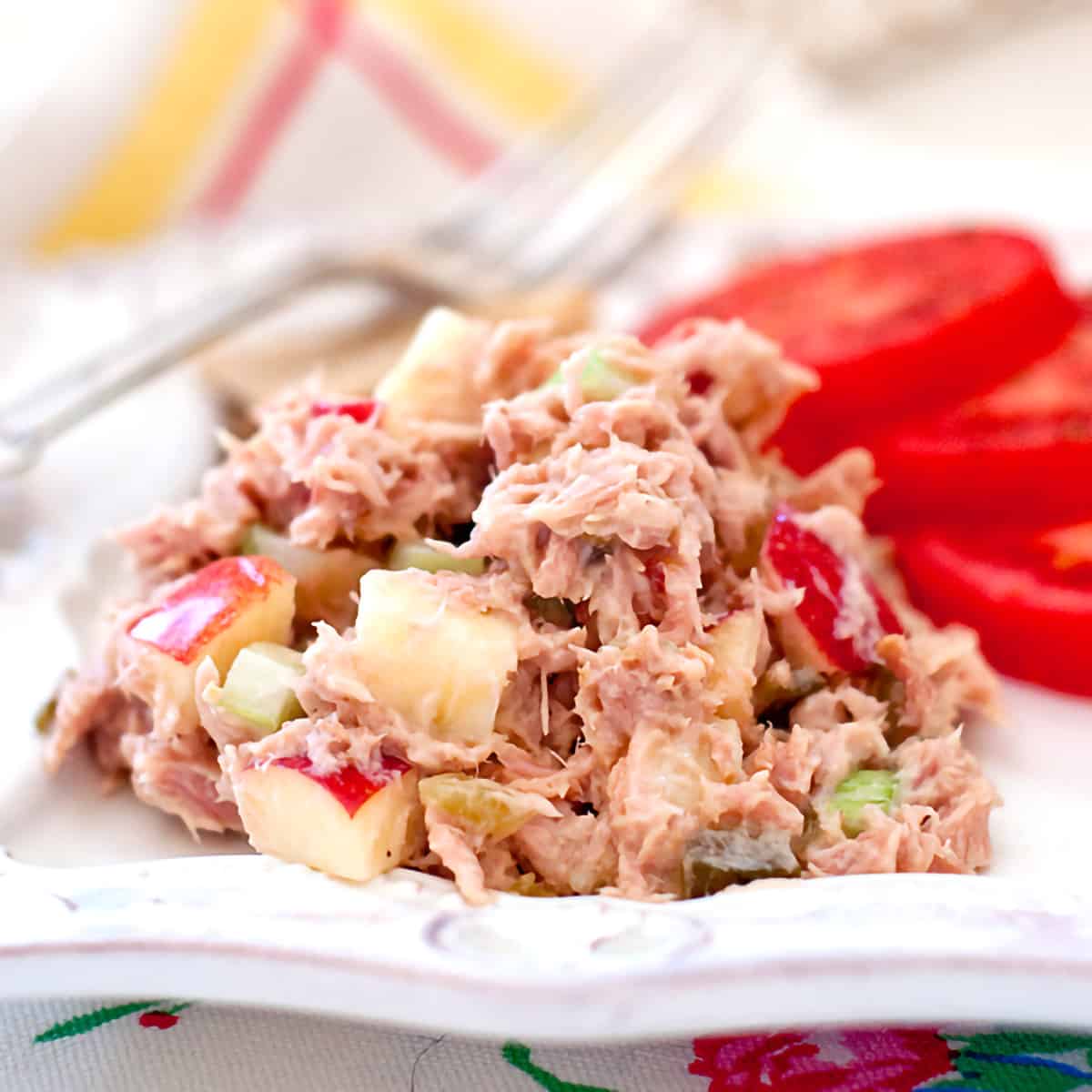 This Black Bean and Corn Salad is a refreshing mix of fresh vegetables with canned black beans and corn. It can be prepared in minutes and requires no cooking at all. It's a great low fat and high protein recipe.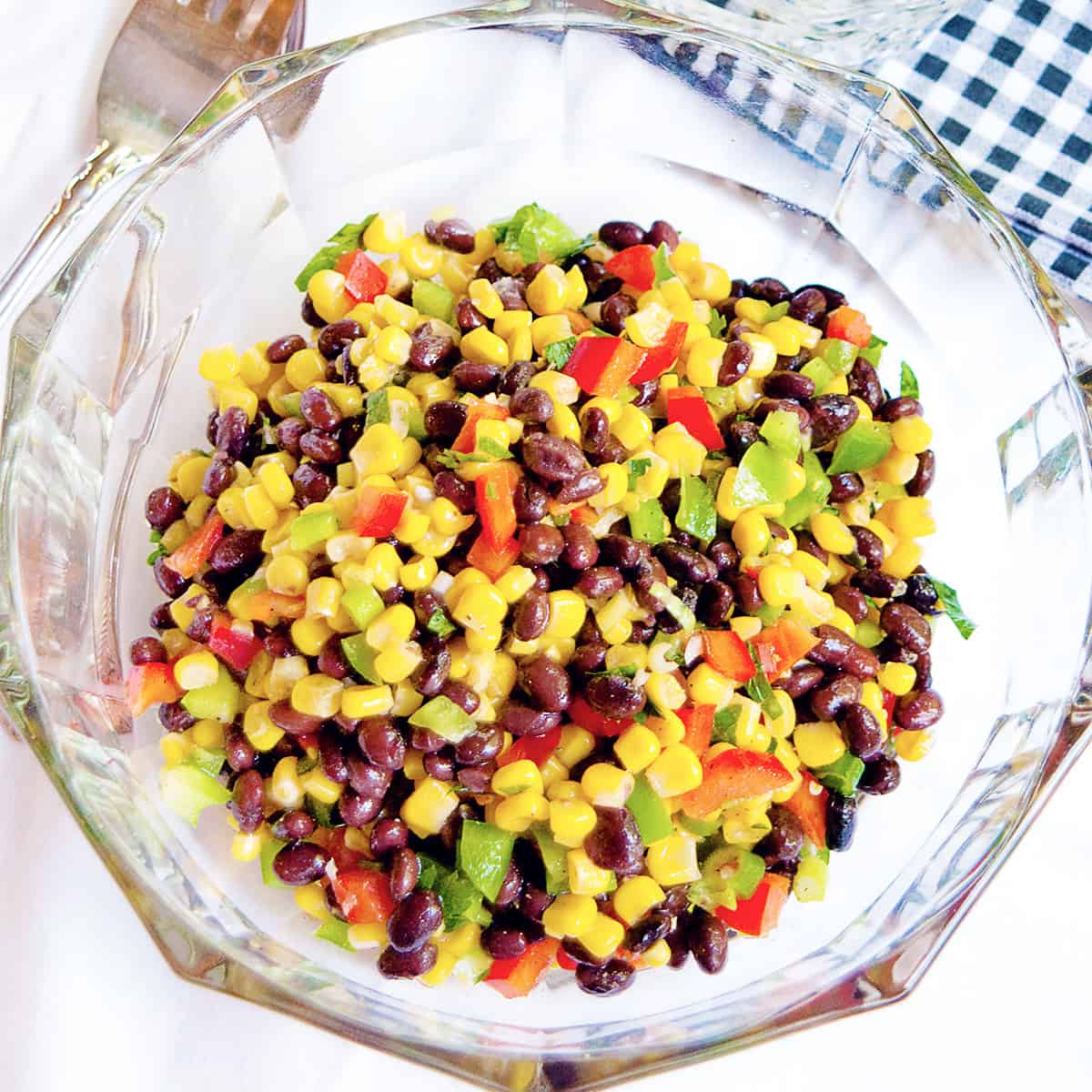 This fresh Pear Salad with Blue Cheese Dressing is composed of sliced pears topped with tangy blue cheese dressing and toasted slivered almonds.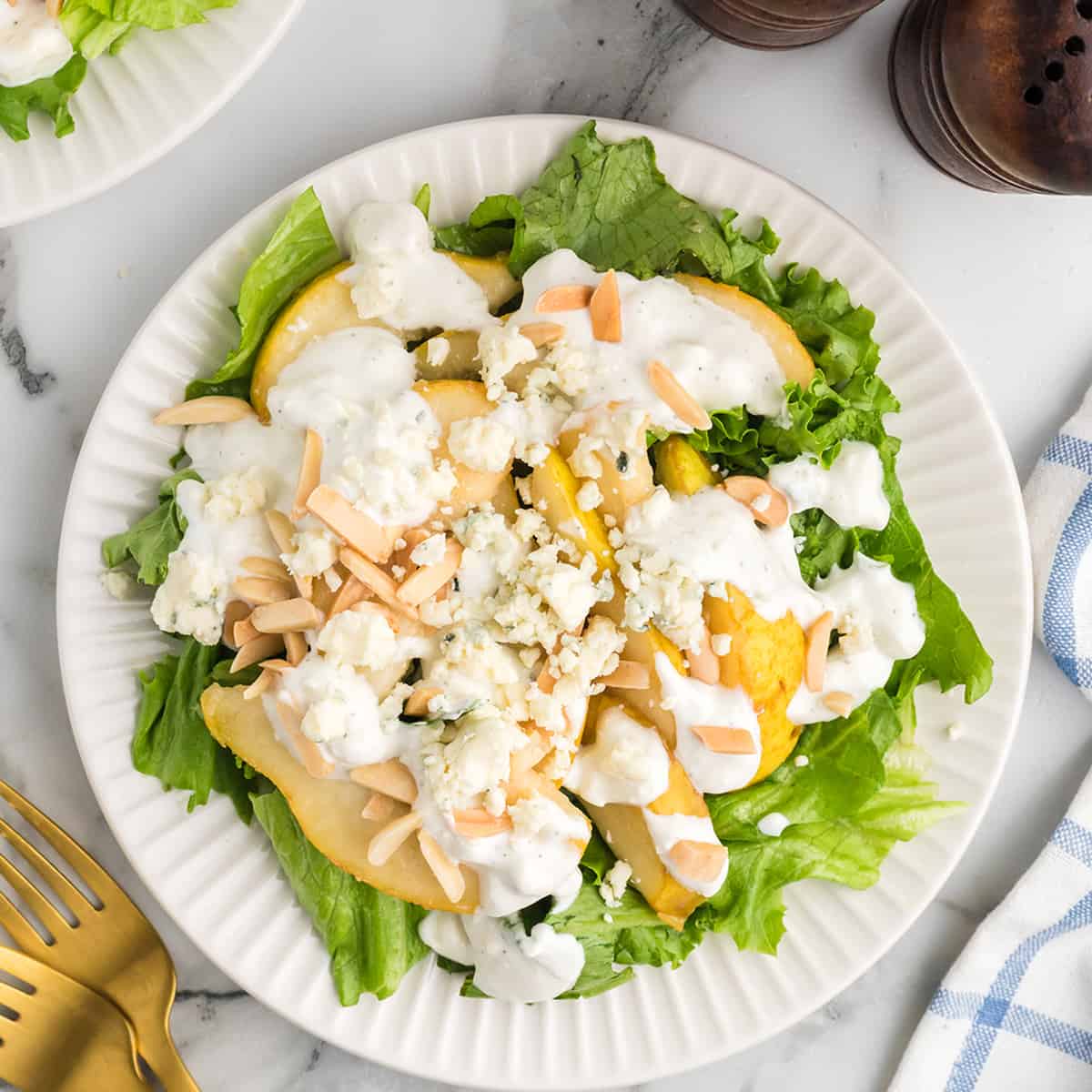 Toasted Pecan Chicken Salad – A traditional chicken salad with the addition of toasted pecans for extra depth of flavor.
🍰 Sweet Treats for Dessert
---
This delightful No-Bake Banana Fudge Pie will be the standout dessert for Mother's Day! With just 20 minutes of prep time, this no-bake dessert takes banana cream pie to another level with a rich, chocolate layer and a pudding filling on top of a graham cracker crust.
This easy, no-bake Strawberry Jello Pie is lighter than air and full of delicious fruit flavor. It just may be the most effortless dessert you'll make all year.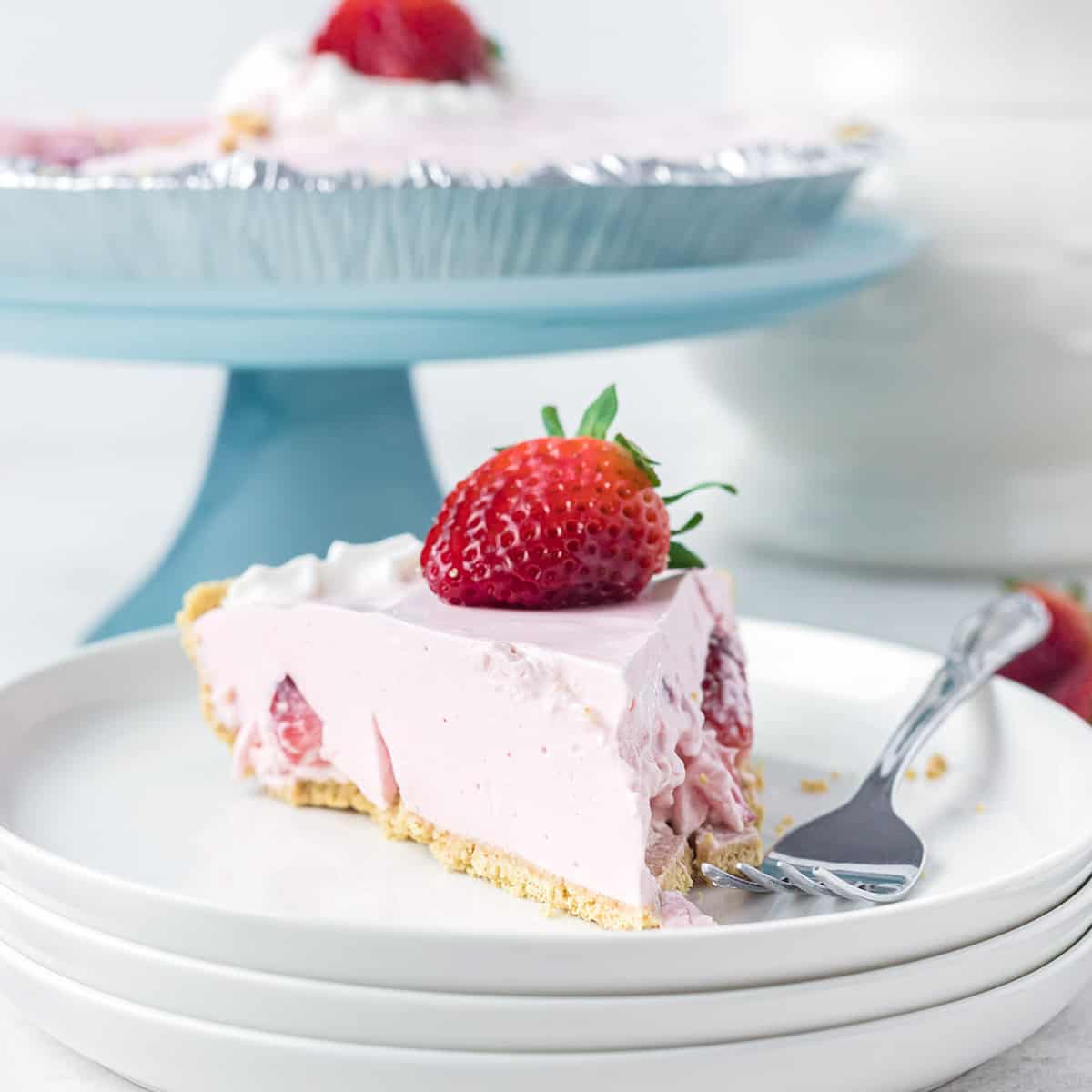 These mini No Bake Cheesecake Cups are a great choice for any occasion from a family dinner to a buffet style party. They use basic ingredients and take just 10 minutes of prep time. The hardest part of this recipe is waiting for the cheesecakes to chill!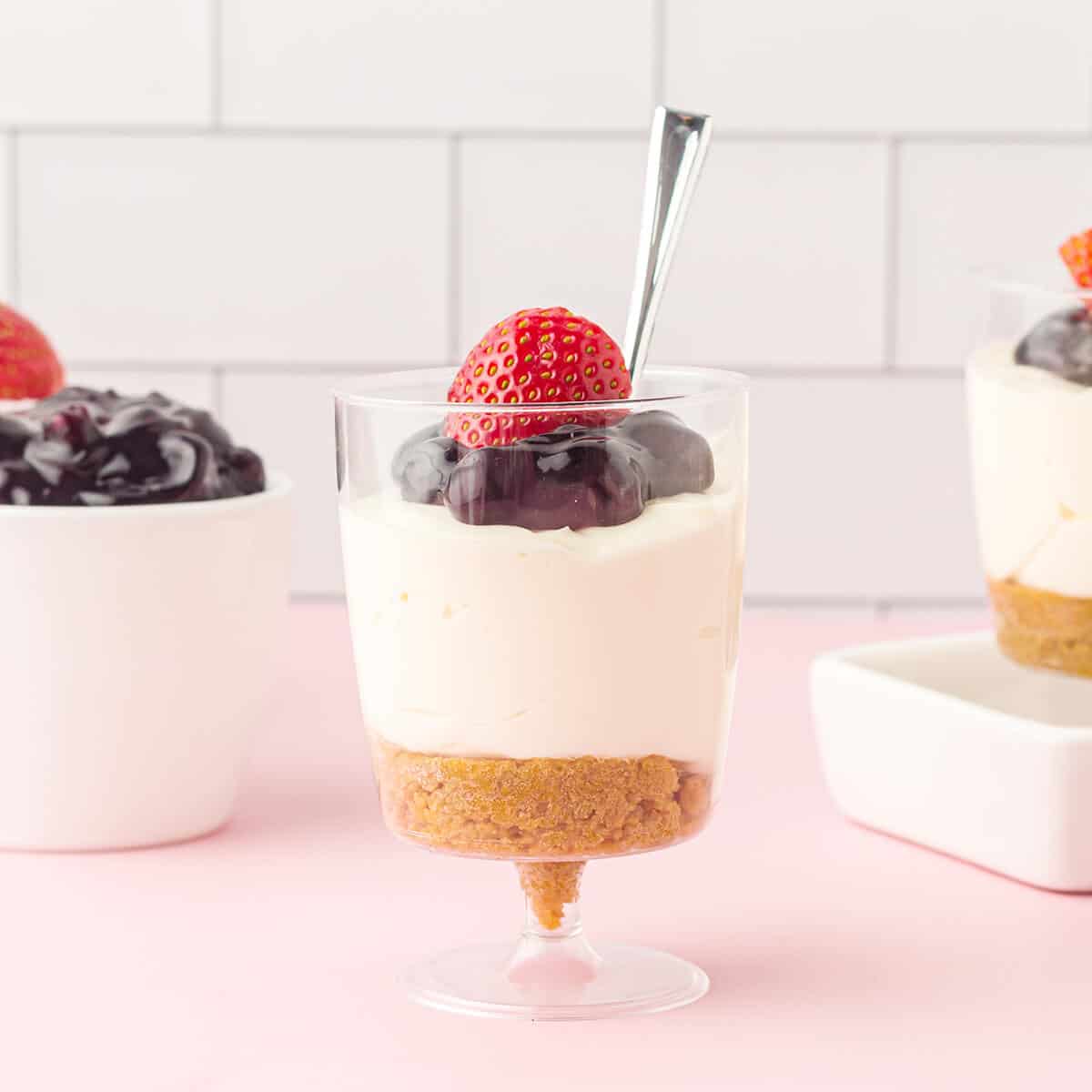 These classic, easy Coconut Macaroons are the perfect treat for true coconut lovers! My 30-minute recipe is very simple to make with coconut, egg whites, vanilla, and just a touch of flour and sugar (no sweetened condensed milk in sight). You'll fall head over heels for this classic cookie with its sweet, moist interior and slightly crunchy exterior.
This vintage recipe for Forgotten Cookies is from a very old cookbook in my collection. They're bite-sized, sweet egg white meringues full of chocolate chips and pecans. Make them up in about 15 minutes, put them in the oven and then "forget" them until the next morning!