The unofficial start of the summer season - Memorial Day - is almost here! Warm days, sunshine, boating, pool parties, vacations. I do love summer! The days are long and lazy and we all seem to relax and enjoy ourselves so much more. That's definitely a reason for celebration!
After all the canceled plans last year, lots of you will be cooking for friends and family, so I've put together a little roundup of 15 of my favorite summer celebratory recipes to help you with your Memorial Day menu planning.
I have everything from ribs to barbecue, brunswick stew and potato salad, along with some delicious sides and a few desserts. There's enough variety here that I'm sure you'll find one or two you'd like to include on your menu.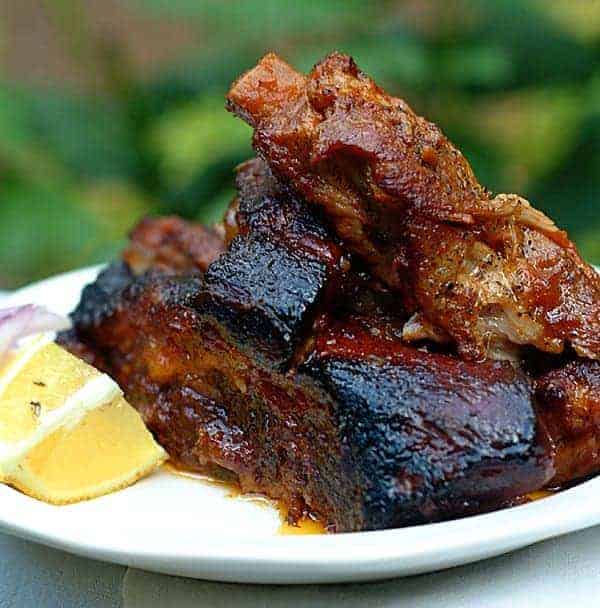 Let's start with the main course. An always popular menu item here is my Slow Cooker Ribs! Followed closely by Slow Cooker Pulled Pork. Both of these would be a good choice for celebrations in the southeast this year since there's the chance of a tropical low bringing rain that day!
If you're not a fan of barbecue, then how about a great grilled burger. BeeBop's Bacon Cheeseburger is a fantastic choice.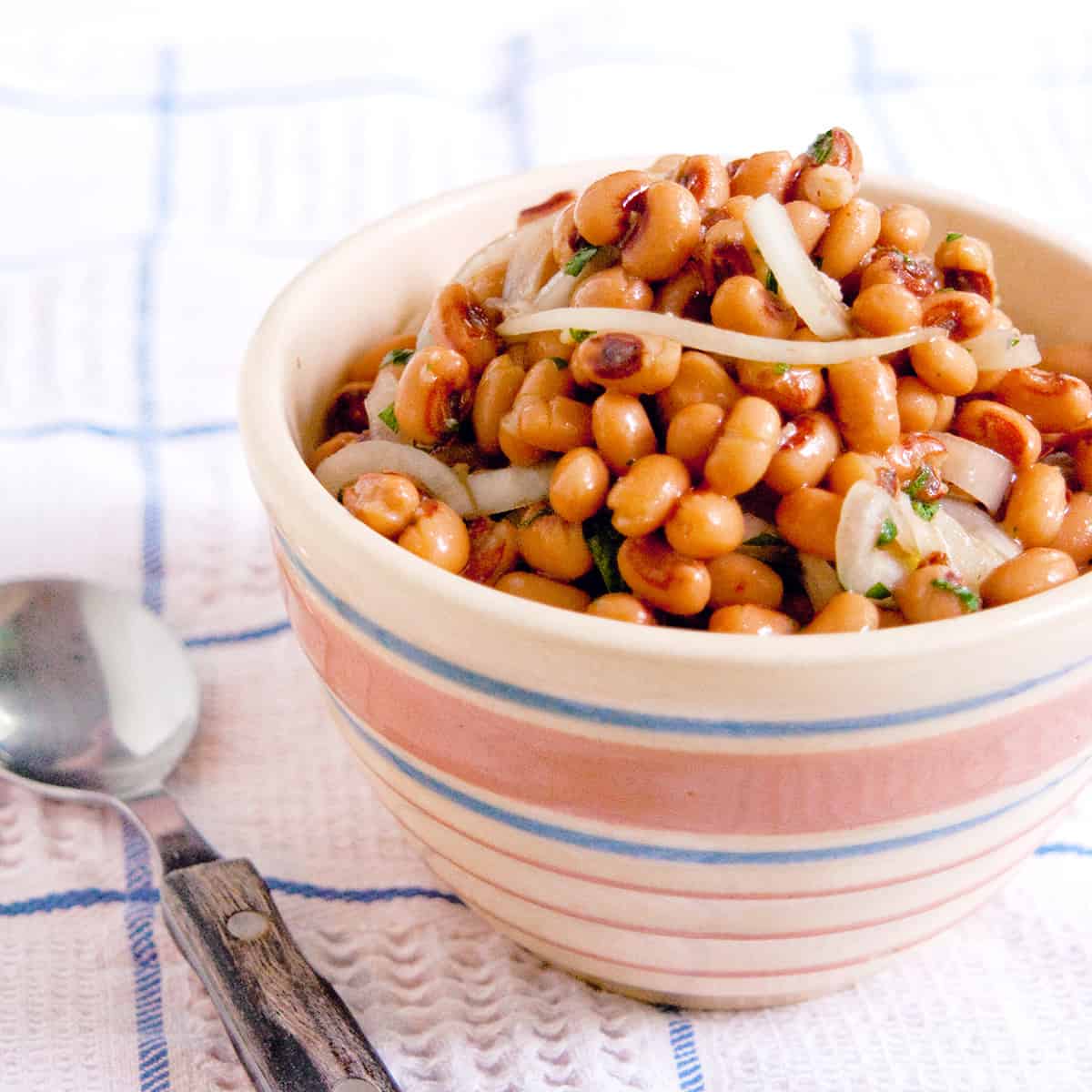 Of course, you can't plan a summer menu without including several salads. Some of my favorites are this Black Eyed Pea Salad, old-fashioned Copper Pennies, Fire and Ice Tomatoes, and my traditional Potato Salad. And if you're a born-and-bred Southerner (or just one at heart) you know you must include a congealed salad! Polly's Pink Stuff fits that requirement very nicely.
Now, on to the sides! What better to go with the pulled pork or barbecued ribs above than a side of Brunswick Stew? And, of course, Baked Beans are a given. Also, if your crew doesn't care for the mayonnaise type of potato salad, why don't you try my Lemon-Dill Potato Salad? It's nice and tangy and you can easily take it to an outdoor get-together without worrying about the mayonnaise! And then there are Deviled Eggs. One of BeeBop's all-time favorite recipes. I think he could eat a dozen of them right by himself.
No celebration would be complete without a delicious dessert. One of my favorites is good Old-Fashioned Southern Teacakes. Not exactly a cookie but not cake either and not too sweet, they're just perfect for a light treat after a big meal. Or maybe you could go for something cold like my Homemade Peach Ice Cream. But if cake is what you're craving, choose one of these Southern specialties - Caramel Layer Cake or Chocolate Little Layer Cake. Both are delicious and very, very Southern.
So there you have it! A roundup of some of my very best recipes for your Memorial Day menu planning. Here's wishing you and your family a fantastic long weekend full of fun and great food!
More Recipes You May Like